Election 2016: Sorbel challenges Burns for 93rd District seat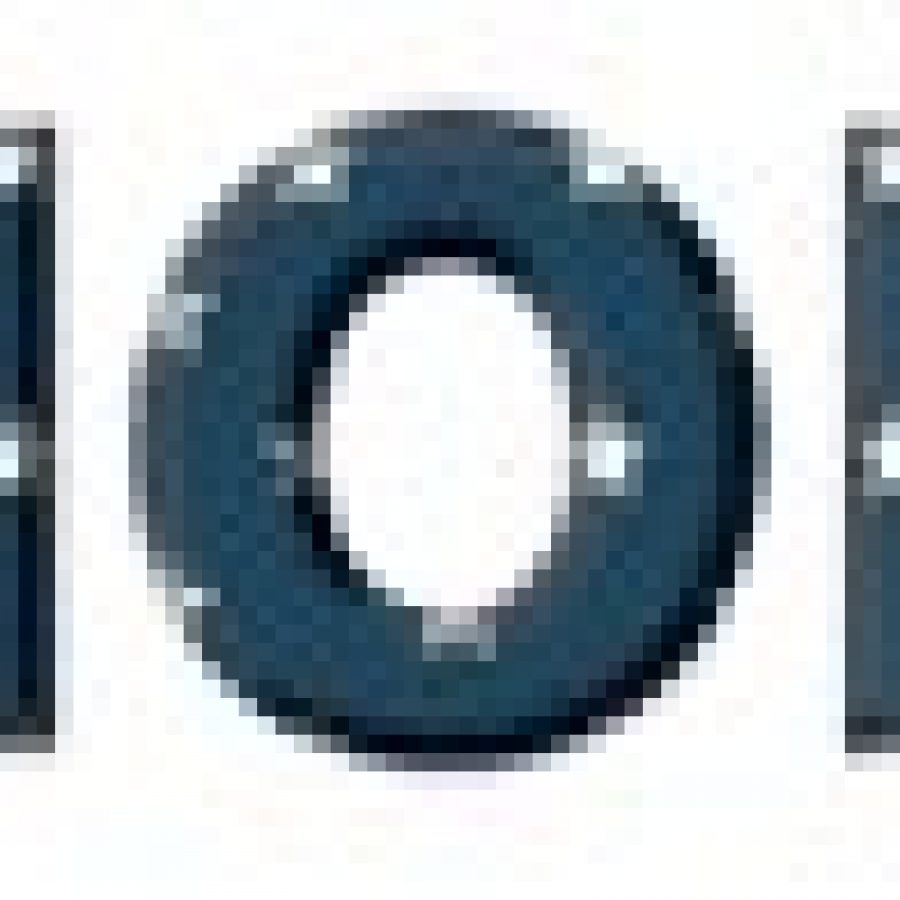 A Republican political newcomer is challenging Rep. Bob Burns, D-south county, for the 93rd District Missouri House seat in the Tuesday, Nov. 8, election.
Landry Sorbel of Lemay is looking to unseat Burns, who is seeking his third term in the Missouri House.
• "Maintain, fix, improve roads and bridges; economic development; fully fund the Foundation Formula; health care; help our veterans," Burns said.
• "The economy. Missouri is in the bottom five and needs to provide livable wages and jobs to the people," Sorbel said.
Burns, 68, 9057 Southview Lane, 63123, is retired from Grey Eagle Distributors. He and his wife, Dianne, have two adult children.
Burns served as an alderman from 1982 to 1984 for the city of St. George, which since has disincorporated, and on the Affton Board of Education from 1984 to 1996.
His re-election bid is an "extension of public service, giving something back that my wife and I have done for 50 years."
Sorbel, 28, 2305 Birch Drive, 63125, is vice president of Ordello. He is married to Katie Friedmeyer.
Sorbel said he is seeking election "to bring fresh ideas to the district and get more done with a Republican majority."
Burns said, "I am pro-choice; women's right to choose."
Sorbel said, "I am against it unless the mother is in danger healthwise or was raped."
Burns said, "If guilty beyond the shadow of a doubt, then I support. However, life in prison without parole is less costly and actually more of a punishment."
Sorbel said, "I believe if the punishment fits the crime and that crime's punishment is the death penalty, then I support it. If a jury of the peers decided this, then it is a necessary evil. Criminals cannot go unpunished."
Burns said, "Yes."
Sorbel said, "No. We need to be a government of the people, by the people, for the people."
Burns said, "It needs to be fully funded."
Sorbel said, "Yes. When other areas of our state budget get more funding, a change is needed."
Burns said, "I voted 'no' to override the governor's veto. I have a conceal-and-carry permit, as does my wife."
Sorbel said, "I support the latest legislation allowing conceal and carry. I believe in better background checks to stop criminals and those unfit to have weapons."
Burns said, "Meetings should be open to the public always, unless covered under current Sunshine Law."
Sorbel said, "Government should be as transparent as possible."
Burns said, "That needs to be studied at great length by qualified professionals, citizens and elected officials. This has been talked about for more than 50 years. My father talked about it when I was young."
Sorbel said, "No. The city has limited resources that they waste every year. The county should not become a crutch for the city."
Burns said, "We did that when I served on the Affton Board of Education."
Sorbel said, "Government should be transparent unless the material will cause harm or (impact) national security."
Burns said, "It should be repealed. Our country was built on the tradition of the American people attending neighborhood schools. It built pride in your own community."
Sorbel said, "We need to work to ensure every child has a fair chance to succeed. If this means allowing children to go to the school of their choice, that is what it takes. It will keep schools competitive."
Burns said, "Attend the meeting in person or you shouldn't be allowed to vote. Honor your obligation."
Sorbel said, "As citizens, we have every right to know what our government is doing. We need to be transparent as much as we can. As I stated earlier in the previous related question, government should be as transparent as it can without the law causing harm to any type of security that could be threatened by being too transparent. If this becomes the case, then a government official who stops the public from seeing any material should fully explain as to why they are choosing not to disclose the information."
Burns said, "The House and Senate — along with our statewide officeholders — must come together on a proposal to address this issue."
Sorbel said, "First of all, we need to stop patching for a quick fix. We need long-term plans and politics out of MoDOT (Missouri Department of Transportation)."
Burns said, "Should only be used in the most extreme and critical cases for the greater good of the citizens."
Sorbel said, "Yes. I will work in the Legislature to get this done and ensure all citizens' protection from government."
Burns said, "No. If it's working, it's not broken. Don't try to fix it."
Sorbel said, "Teachers work hard for our children and deserve more than they get now. We need to offer a better system, and I will work to do so."
Burns said, "Absolutely — in fact, also pass a law to stop lobbyists' gifts, meals and trips. The Republicans have veto majorities in the House and Senate — propose the law and I will support it."
Sorbel said, "Yes. Politicians can be bought by campaign contributions and gifts. This needs to be addressed as votes are bought this way."
Burns said, "It should be repealed. Our country was built on the tradition of the American people attending neighborhood schools. It built pride in your own community."
Sorbel said, "We need to work to ensure every child has a fair chance to succeed. If this means allowing children to go to the school of their choice, that that is what it takes. It will keep schools competitive."
Burns said, "Fix the roads and bridges, show south county how great it is. We have great schools. Our chambers of commerce do a great job promoting south county. That's why I have lived here my entire life."
Sorbel said, "Lower taxes for citizens. Lower taxes on small businesses. Have businesses work with trade schools and local colleges to keep their jobs local."