Eighth-grader earns Eagle Scout Award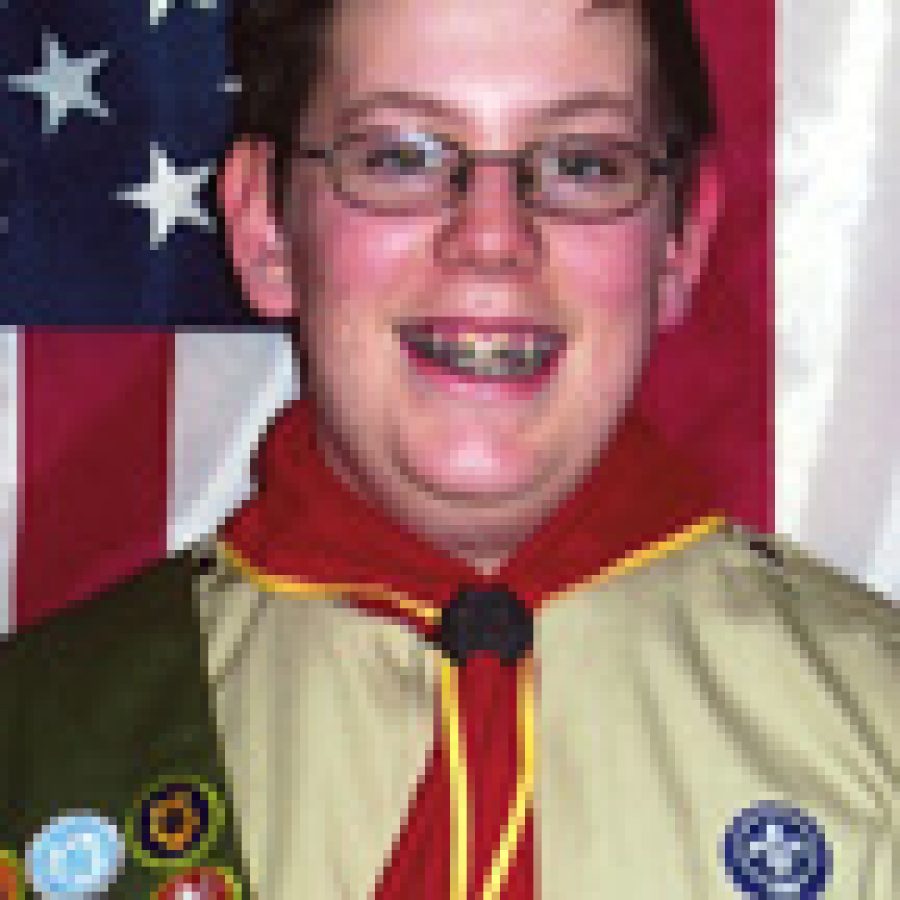 Travis William Herd, 14, of Troop 721 will receive his Eagle Scout Award during a Court of Honor at 7 p.m. Thursday, April 26, at Sappington Elementary School, 11011 Gravois Road.
Eagle Scout is the highest rank of Scouting and requires a tremendous amount of effort to obtain. Among his Scout honors, Travis was voted into the Order of the Arrow and earned the Den Chief Service Award by serving as den chief for more than three years.
Besides being a dedicated Scout, Travis is in the eighth grade at Sperreng Middle School, where he participates in band, jazz band and jazz ensemble. He is editor of the school newspaper and also performed in the school productions of "Oklahoma" and "Beauty and the Beast."
Travis attends the Lutheran Church of Webster Gardens, where he participates in Sunday School, the youth group and acolytes.
Besides these achievements, he has been on the Honor Roll at Sperreng Middle School for all three years he has attended.
Travis plans to continue to Lindbergh High School and ultimately to the University of California at Los Angeles where he plans on becoming a psychiatrist or a music teacher.