Eagle Scout's project blooms at Kennerly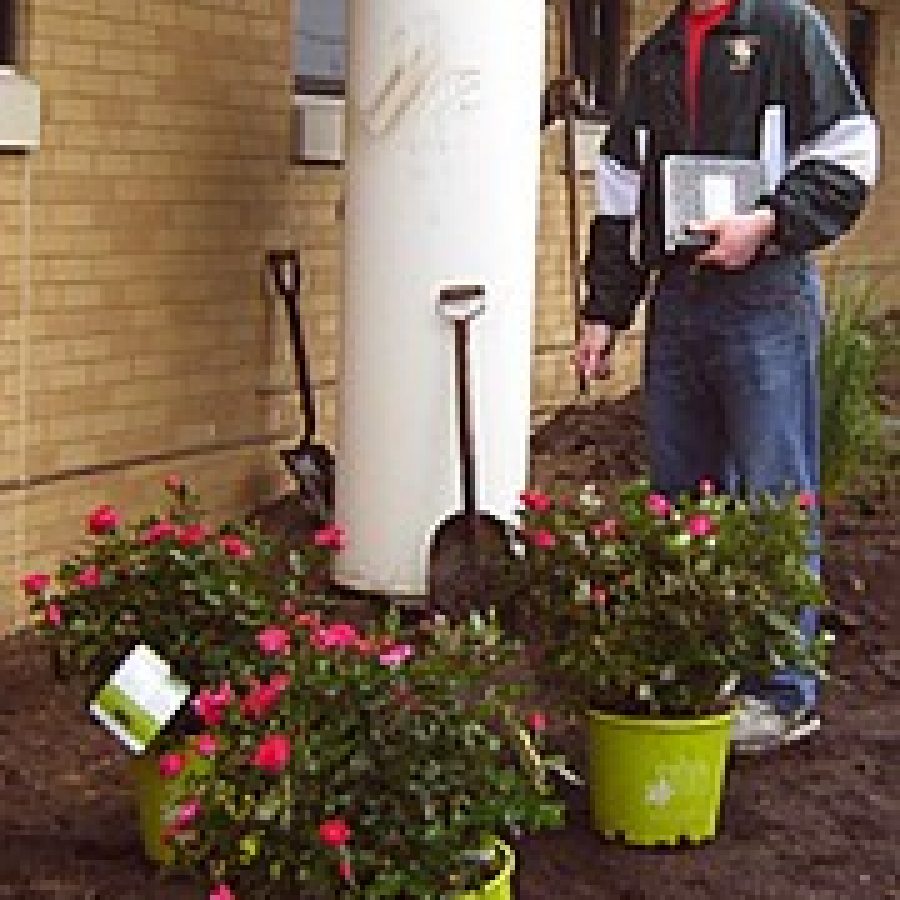 Former Kennerly student Richard Schroell recently used his Eagle Scout project as an opportunity to give back to his elementary school.
Schroell, now a junior at Lindbergh High School, recently planted roses and other colorful flowers along the front of the school's new addition to brighten and beautify the campus.
His landscaping project will be enjoyed by students, teachers and families alike, according to a school-district news release.
Schroell is pictured at left with the roses he planted in front of Kennerly.