Dressel adds assistant principal from Long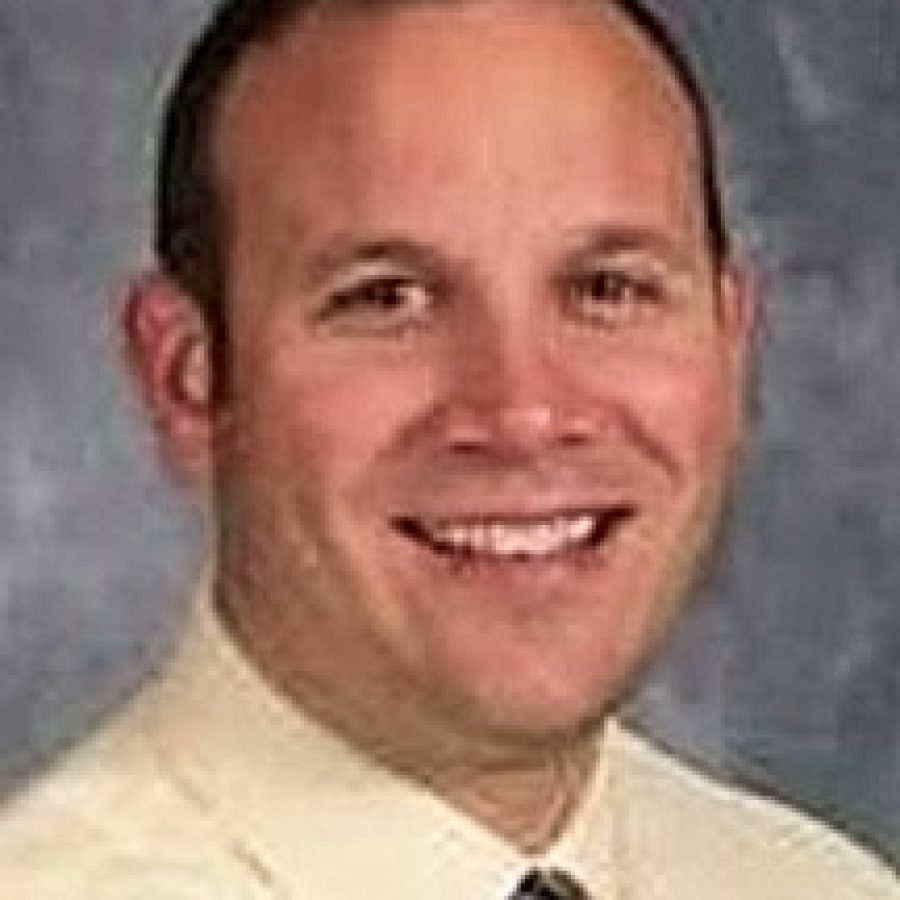 Long Elementary School Assistant Principal Patrick Schoenekase will move to Dressel Elementary School at the end of this school year, working alongside Principal Craig Hamby at Lindbergh's newest elementary school.
Schoenekase is an experienced administrator with 13 years of education experience, according to a news release. He has served in his role at Long Elementary School for the past three years. Schoenekase brings strong instructional leadership, collaboration skills and a focus on student success to his new role at Dressel. Long currently ranks in the top 10 of all Missouri schools for science, and sixth among Missouri elementary schools overall.
"I will miss my Long Elementary School family of students, staff and parents, but I am excited to look ahead at this opportunity to serve a brand new school community at Dressel," Schoenekase stated in the release. "I look forward to working with Dr. Hamby and welcoming all of our new students, teachers and staff to Dressel very soon."
Schoenekase earned bachelor's degrees in elementary education and cross categorical special education from Northwest Missouri State University, and his master's degree in educational administration from Lindenwood University.
He will graduate with his doctorate in education from Maryville University this April. Before working at Long, Schoenekase was an elementary school Special School District teacher in the Parkway School District, and a student teacher in Lindbergh Schools.
Dressel will be Lindbergh's largest elementary school when it opens this fall.