Doyle earns Eagle Scout rank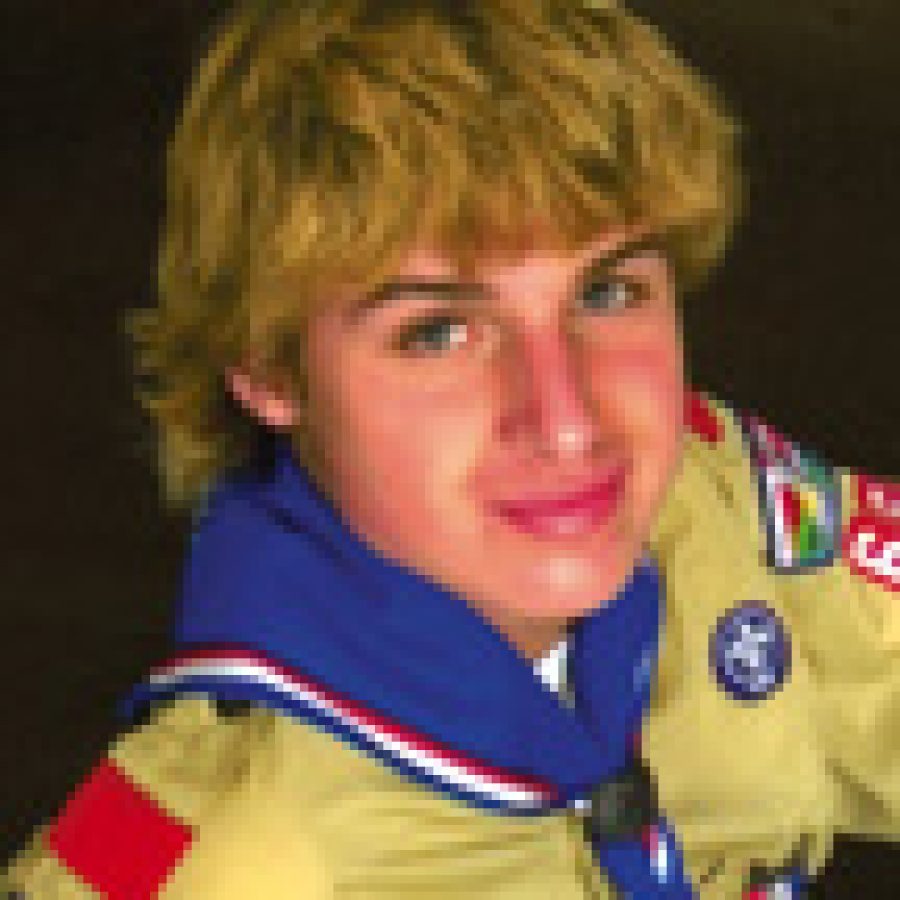 Queen of All Saints Boy Scout Troop 662 has announced that Ryan Doyle, son of Joyce and John Doyle III, recently achieved the rank of Eagle.
Doyle's Eagle project consisted of planning and supervising the transplanting of trees at the Monastery of St. Clare in Oakville.
Doyle has given more than 60 hours of community service, earned 21 merit badges, was elected to the Order of the Arrow and earned three religious awards.
He has served in various leadership positions, including chaplain aide, troop librarian, twice as assistant patrol leader and as patrol leader.
His Eagle Court of Honor will take place Saturday, Feb. 16, at the Queen of All Saints Church Hall.