Dooley's employee layoffs one more political misstep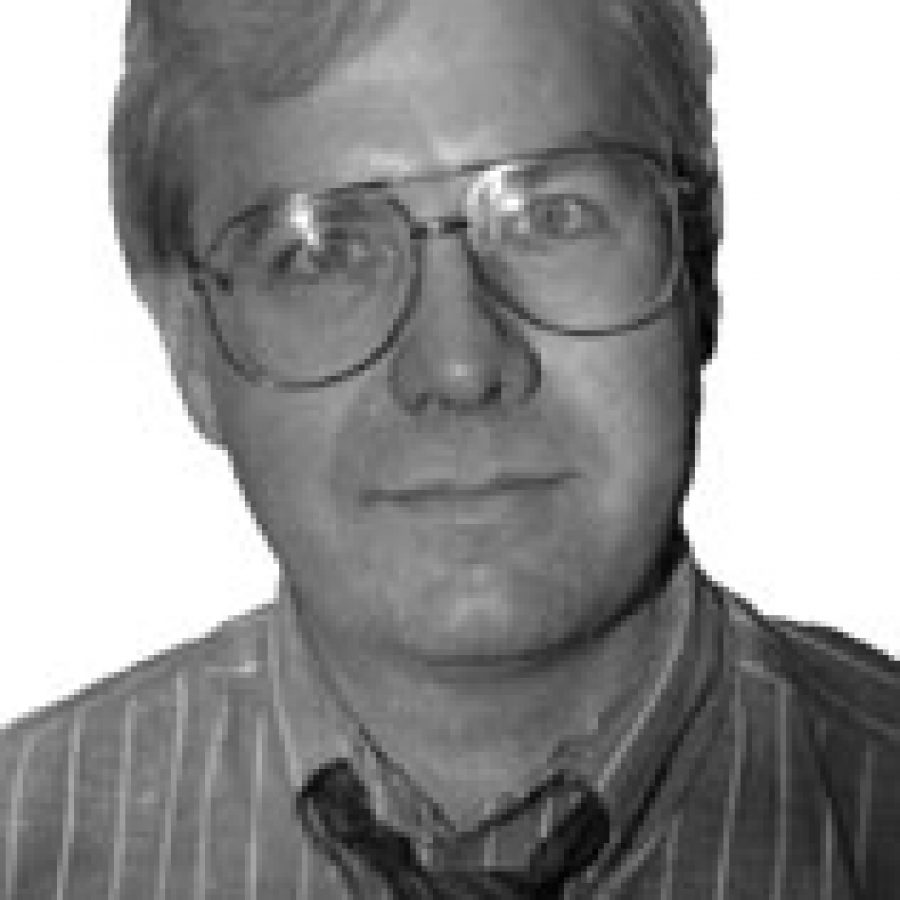 County Executive Charlie Dooley keeps making one political misstep after another.
Just when one controversy seems defused, Dooley sparks another one.
That certainly is the case with his recent announcement that 20 full-time employees from the Parks and Recreation Department would be laid off, along with four part-time positions.
Sixth District County Councilman Steve Stenger, D-Affton, contends Dooley's layoffs are "completely unnecessary at this time."
"… We are not in a cash-flow crunch. We are meeting — more than meeting — all of our current obligations," Stenger said.
As readers may recall, Stenger, who served as council chairman last year, led the opposition to Dooley's recommended 2012 budget that called for closing 23 county parks, eliminating 175 jobs and not plowing streets of snow in unincorporated areas when accumulations are 2 inches or less, among other cuts.
The county executive's proposed 2012 budget met overwhelming opposition from residents and the County Council — even Dooley's fellow Democrats on the council.
As it turned out, Dooley backed down on his recommended budget and announced in December all county parks will remain open and snow accumulations of 2 inches or less in unincorporated areas will be plowed under a compromise he reached with the council.
All county parks will remain open "at a reduced rate," but Dooley said some layoffs still would be necessary.
At the time, Stenger was skeptical of the need for layoffs and he reiterated that stance last week.
Stenger also questions why the county executive is allowing career county employees to be laid off while nearly a dozen "political hires" made by Dooley and County Assessor Jake Zimmerman remain on the payroll.
We believe Stenger has had a much better grasp of the county's finances than Dooley, whose budget numbers have fluctuated all over the place.
Just last August, Dooley proposed rolling up the county's property tax rate by 2.3 cents. Shortly after meeting resistance from the County Council — including council Democrats — Dooley announced he was withdrawing the proposal.
Dooley's constant cry of gloom and doom over the county's finances — coupled with laying off career county employees over "political hires" — further damages what little credibility he has with county residents.