Distinguished lawyer Jerry Wamser passes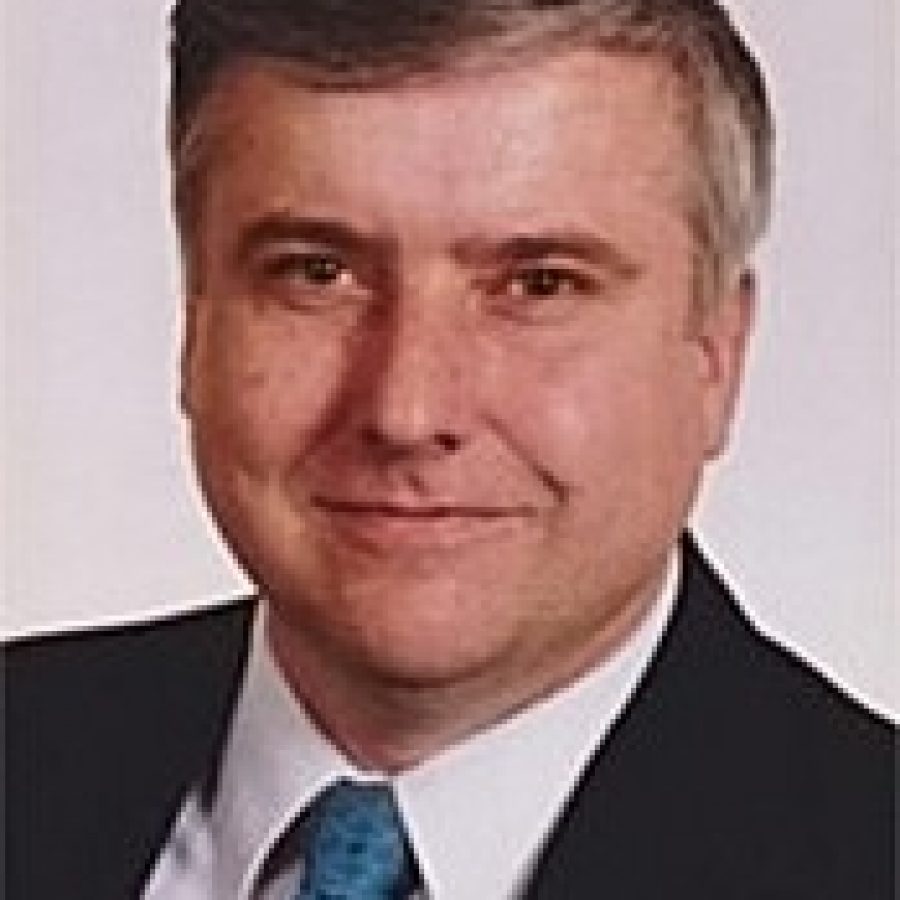 Jerry Boyd Wamser, 65, a distinguished lawyer in St. Louis for almost four decades, died April 21.
He is survived by his wife of 34 years, Jeanette Wamser.
Mr. Wamser was the valedictorian of Affton High School's Class of 1964. He was a National Merit Scholar and graduated Phi Beta Kappa from Washington University in St. Louis with a bachelor's degree in political science.
After undergraduate school, he served in the U.S. Army in Vietnam from 1968 to 1970. While serving as a first lieutenant in Vietnam, he was a war adviser to the 23rd Vietnamese Infantry Division, where he was awarded two Bronze Stars.
When he returned from service, Mr. Wamser went to law school at Washington University. While there, he was a member of the Law Review and the Order of the Coif before graduating in 1973. He practiced law in St. Louis for almost 40 years.
Among his numerous professional achievements was his 1981 campaign as the Republican candidate for mayor of the city of St. Louis. Although he did not win, his love of politics and "good government" led him to be appointed by two successive governors to two terms as chairman of the St. Louis Board of Election Commissioners. As chairman, he worked tirelessly to combat voter fraud and ensure free and fair elections in the city of St. Louis.
Mr. Wamser's public service continued all of his life. He volunteered until his death for the Salvation Army. He was a current member of the Regional Salvation Army Board and chairman of the Salvation Army Gateway Citadel Corps Center Advisory Council.
As chairman and a board member, he helped lead efforts to renovate the Corps Center. Mr. Wamser also was a member of the Board of Trustees of Fontbonne University — his wife's alma mater — from 1989 to 1998.
He was a member of the Downtown Lions Club in the 1970s. Mr. Wamser also helped raise funds for the United Way, the Greater St. Louis Area Boy Scouts and numerous other charitable organizations.
Service to others defined Mr. Wamser as he was an extraordinary husband, colleague, mentor and friend. He left his mark on scores of people all over the world and exemplified service over self. If there was ever a man who most typified the fictional character of George Bailey from "It's a Wonderful Life," it was Mr. Wamser.
Whenever asked how he was doing, he would reply, "Life is good."
Yes, life is good, and he leaves this world a better place.
A memorial will take place from 3 to 8 p.m. Wednesday, April 25, at John L. Ziegenhein & Sons, 4830 Lemay Ferry Road.
A funeral Mass tentatively will take place at 10 a.m. Thursday, April 26, at St. Gabriel the Archangel Catholic Church, 6303 Nottingham Ave.
Interment with full military honors will follow at Jefferson Barracks National Cemetery.