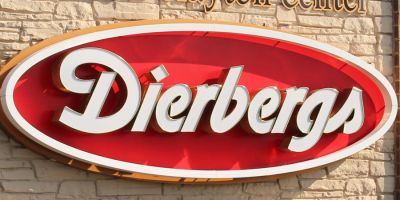 Diebergs has announced the opening date for its new Crestwood store at the former Crestwood mall site.
The St. Louis-based grocery chain will open its 27th location in Crestwood on Tuesday, March 28, with a grand opening event scheduled for 8:15 a.m. The store's regular hours will be 6 a.m. to 10 p.m., seven days a week.
The grocery store is the anchor of the $67 million retail development, called Crestwood Crossing, at the location of the old Crestwood Court mall, which closed in 2013.