Deterses have a girl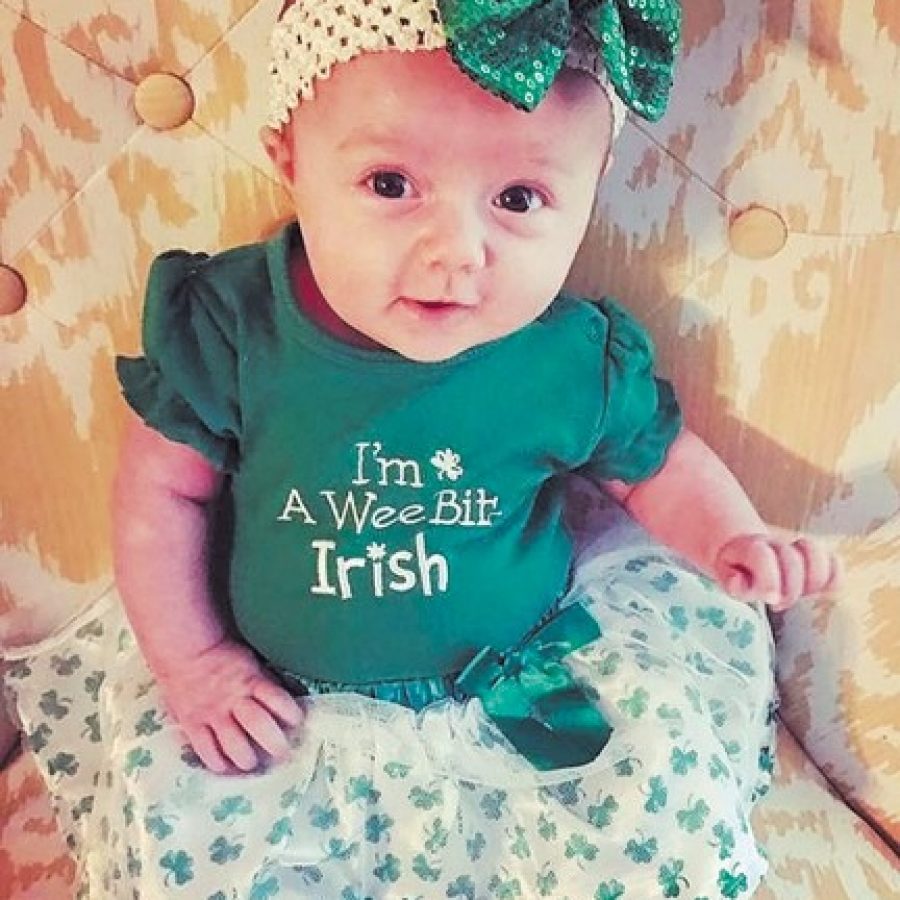 Brett and Kelsey Deters of south county announce the birth of their first child, Aria Rose, 19½ inches, 7 pounds, 12 ounces. She was born Jan. 21 at St. Luke's Hospital, St. Louis.
Maternal grandparents are Jan and Gary Michniok of Oakville.
Paternal grandparents are Julie and Brian Deters of Oakville.
Paternal great-grandparents are Jim and Carol Deters of Oakville.