Derenskis have boy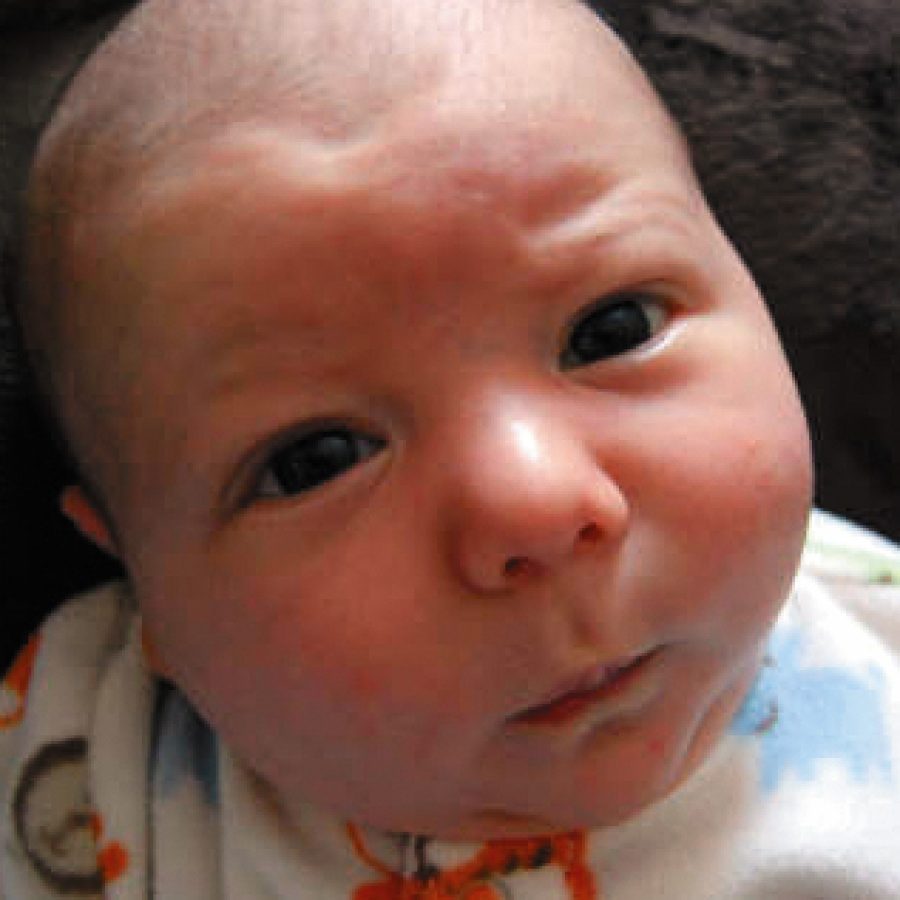 Michael and Suzanne Derenski of Affton an-nounce the birth of their first child, Lucas Michael, 201⁄2 inches, 7 pounds, 12 ounces. He was born Feb. 16 at St. John Mercy Medical Center.
Maternal grandparents are John and Su-san Vogt of Crestwood.
Paternal grandparents are Peter and Christy Derenski of Kirkwood.