Dempsey, Morton have boy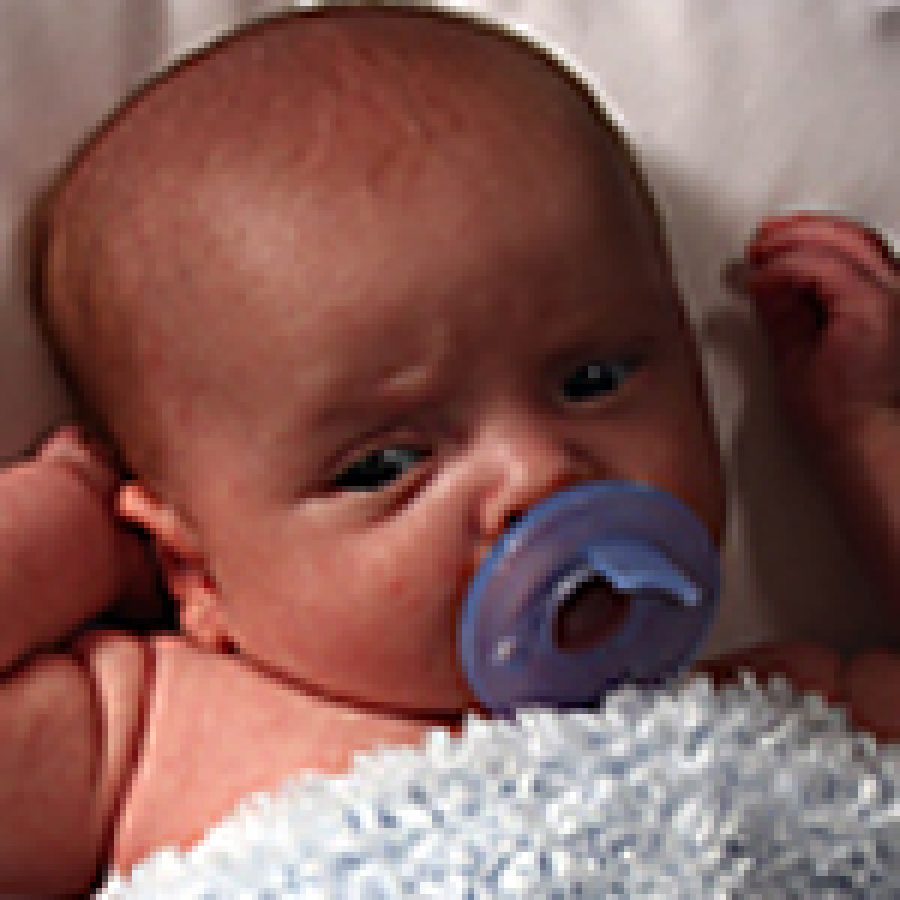 Kati Dempsey and Bill Morton of Affton announce the birth of their first child, Jonah William, 171⁄2 inches, 5 pounds. He was born July 11 at St. Mary's Health Center.
Maternal grandparents are Ron and Sandy Dempsey of St. Louis.
Paternal grandfather is Bill Morton of St. Peters.