Decrease in state's goal for education funding to become law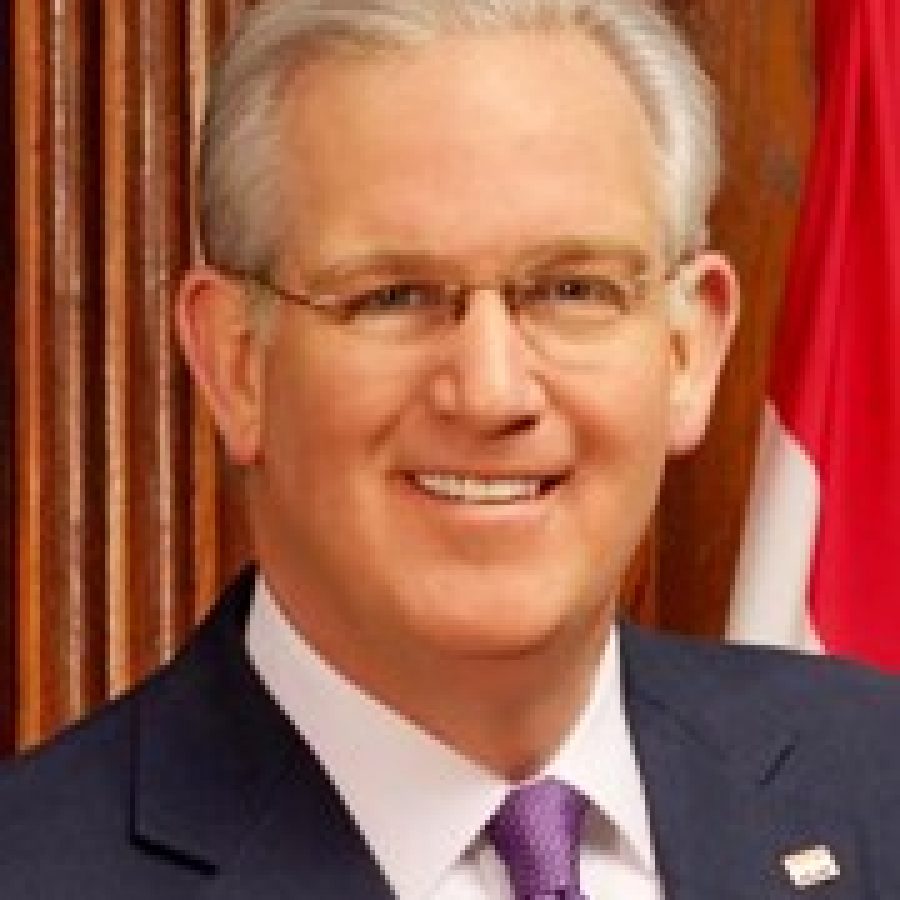 JEFFERSON CITY — Just one day after Gov. Jay Nixon vetoed the bill to lower the target for state funding increases for public schools, Republican legislators overrode the veto of a measure that would lower minimum target for funding increases for public primary and secondary education.
The minimum funding level for the School Foundation Program, called the "state adequacy target," was passed 11 years ago and is automatically increased each year.
But soon after passage, the Great Recession and subsequent mandatory funding increases for programs like Medicaid have prevented governors from proposing and legislators from passing budgets that met the funding target.
Missouri's current budget is $456 million below the target, according to the state Department of Elementary and Secondary Education.
In his May 4, veto letter Nixon charged, "Cheapening of the foundation formula would result in a broken promise to the local schools and the students."
Later that day, the Senate voted to override his veto 25-7. The following day, the House followed with a 113-43 vote.
Nixon said lowering the goal for education funding would "… result in a broken promise to our local schools and the students they educate and cannot receive my approval."
Supporters said the funding goal has become so large that it is now unattainable.
"The money is simply not there," said Rep. Becky Ruth, R-Festus. "It is phantom money."
In the Senate, Nixon was attacked for choosing to announce his veto in Ferguson.
"I have to tell you it's truly remarkable that this governor who failed the people of Ferguson to grandstand and veto a bill with Ferguson as a backdrop," said Sen. Eric Schmitt, R-St. Louis County.
The measure that now becomes law, also includes charter schools in funding for early childhood education at public schools.