Cross country Flyers give track a facelift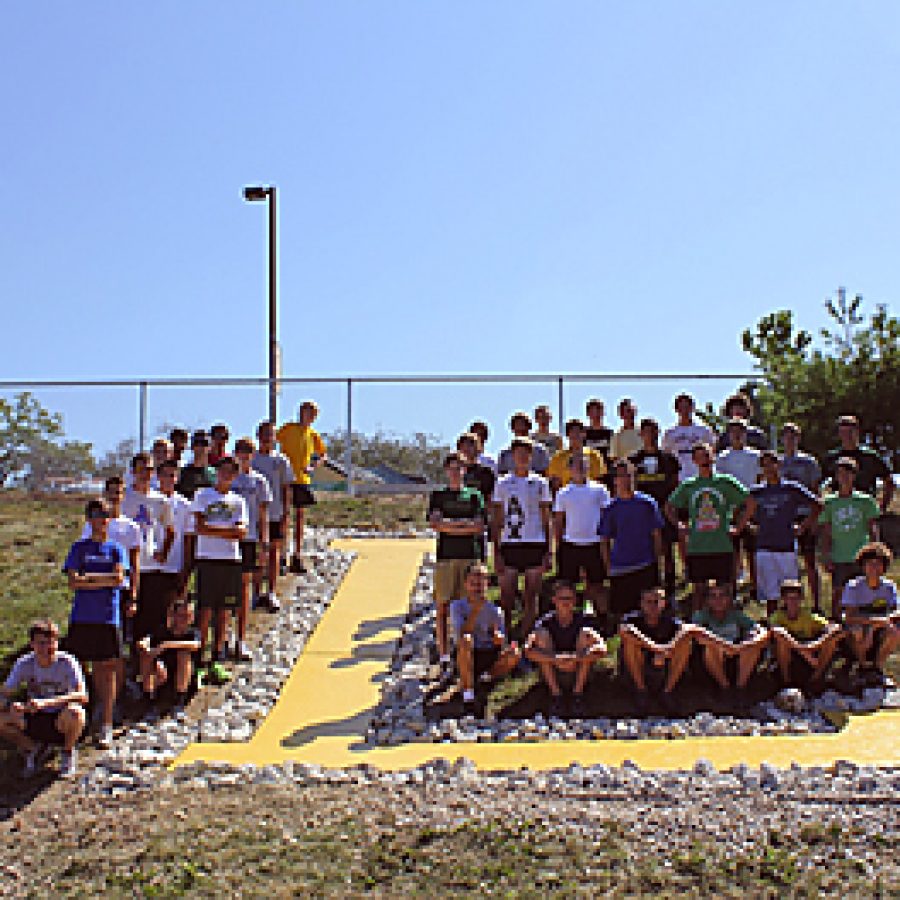 Lindbergh High School's first ever Team of the Week recognition is being awarded to the boys' cross country team for donating its time to upgrade the school's track and field area.
The team spent time raking, shoveling and placing new rock around the large "L" on the track and field on Aug. 26. The L was later painted as well, providing a nice face lift for the entire area, according to a news release.
The Team of the Week recognition will be given each week by Athletic Director Mike Slyman for teams that show pride in the school and do things to help make LHS a better place to learn and play, the release stated.