Critical changes come to St. Louis County Council in 2007
Farewell to Odenwald, good riddance to Mange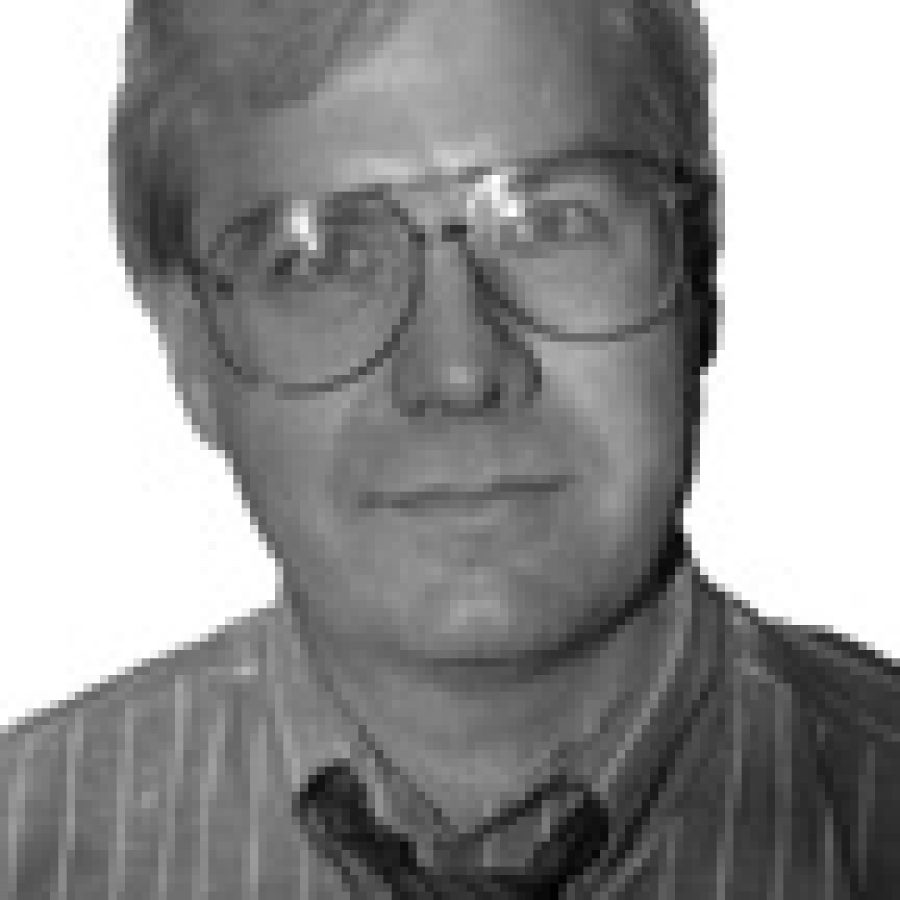 2007 will bring critical changes to the County Council as Democrats will hold four of the council's seven seats for the first time since 2000.
But a Democratic majority on the council combined with Democrat Charlie Dooley sitting in the county executive's seat doesn't necessarily bode well for county residents — just look at what happened the last time Democrats had the power. They routinely ran roughshod over those who didn't agree with them.
Just ask Councilman Kurt Odenwald, R-Shrewsbury, who for years tried to change the council's then-afternoon meetings to evenings.
His efforts back then routinely were defeated in party-line votes with the Democratic majority of the council prevailing. That changed in January 2001 when Republican John Campisi took his 6th District County Council seat and the council voted unanimously to change the panel's meetings to Tuesday evenings.
County residents certainly owe Mr. Odenwald a debt of gratitude for his efforts to make County Council meetings more accessible.
But, quite frankly, we're baffled by his behavior of late, particularly his bizarre claims that Mr. Campisi "sabotaged" his efforts to pass a smoking ban at the airport. We didn't hear Mr. Campisi cry "sabotage" when Mr. Odenwald would not support Mr. Campisi's legislation for the Villages at Grant's Trail subdivision earlier this year, which, by the way, was in Mr. Campisi's district and not Mr. Odenwald's.
Mr. Odenwald attributes his re-election defeat to Democrat Barbara Fraser to the Democratic wave that swept the nation. We disagree.
We believe Mr. Odenwald's efforts to pass a countywide smoking ban last summer were the primary cause of his re-election defeat. Despite his post-election whining and finger-pointing, we're sorry to see Mr. Odenwald leave the County Council.
The same can't be said, however, for 3rd District Councilman Skip Mange, who claimed to be a Republican but seemed more like a Democrat to us.
He elected not to run and his seat will be taken by Republican Colleen Wasinger.
South county residents were shortchanged by Mr. Mange's sponsorship of legislation to regulate the storage of reclaimed asphalt pavement. Enforcement of existing regulations would have solved the problems at Fred Weber Inc.'s South Quarry.
As for wishing Mr. Mange a fond farewell, sorry, but we'll SKIP it.