Crestwood Veterans Day ceremony planned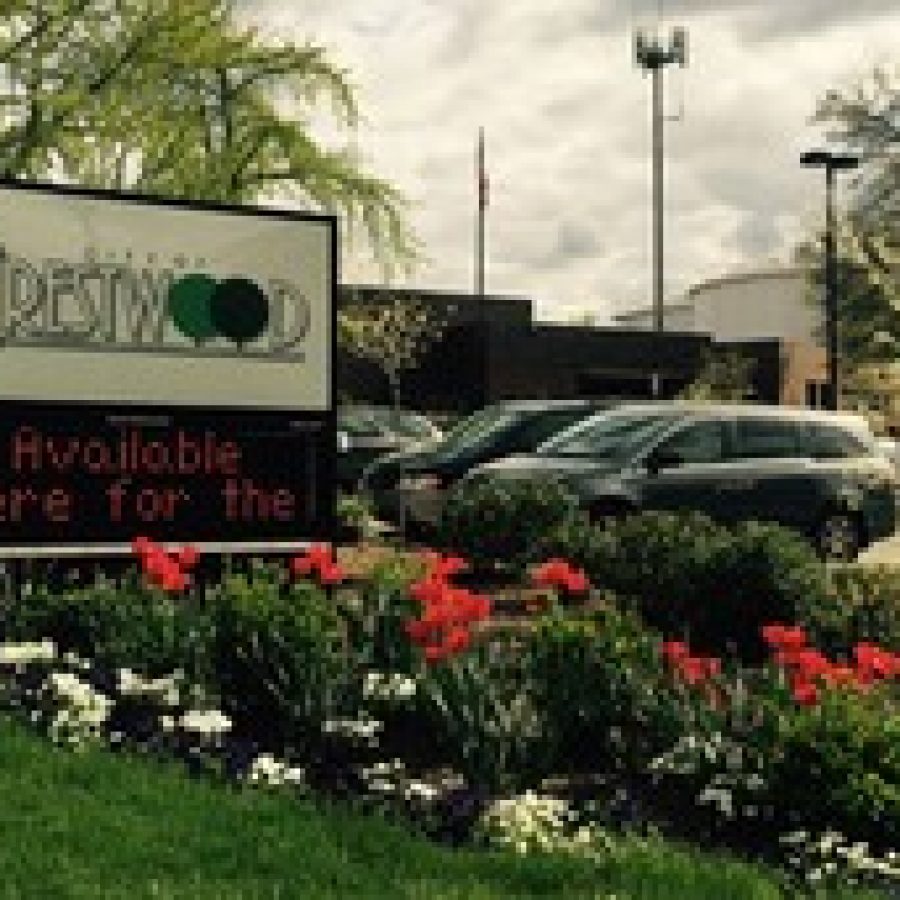 The Crestwood Memorial Committee will sponsor its annual Veterans Day ceremony at 2 p.m. Thursday, Nov. 10, at the Crestwood Wall Memorial at the Government Center, 1 Detjen Drive.
Special recognition will be given at this year's ceremony to Desert Storm veterans, according to Ward 3 Alderman Jerry Miguel, who serves as the aldermanic representative to the Memorial Committee.
Opening remarks will be made by Mayor Gregg Roby, and the keynote speaker will be Crestwood Provisional Judge Charles Berry, a Vietnam veteran and recipient of the Silver Star, Purple Heart and the Distinguished Flying Cross.