Crestwood should be voices of the many, not just the few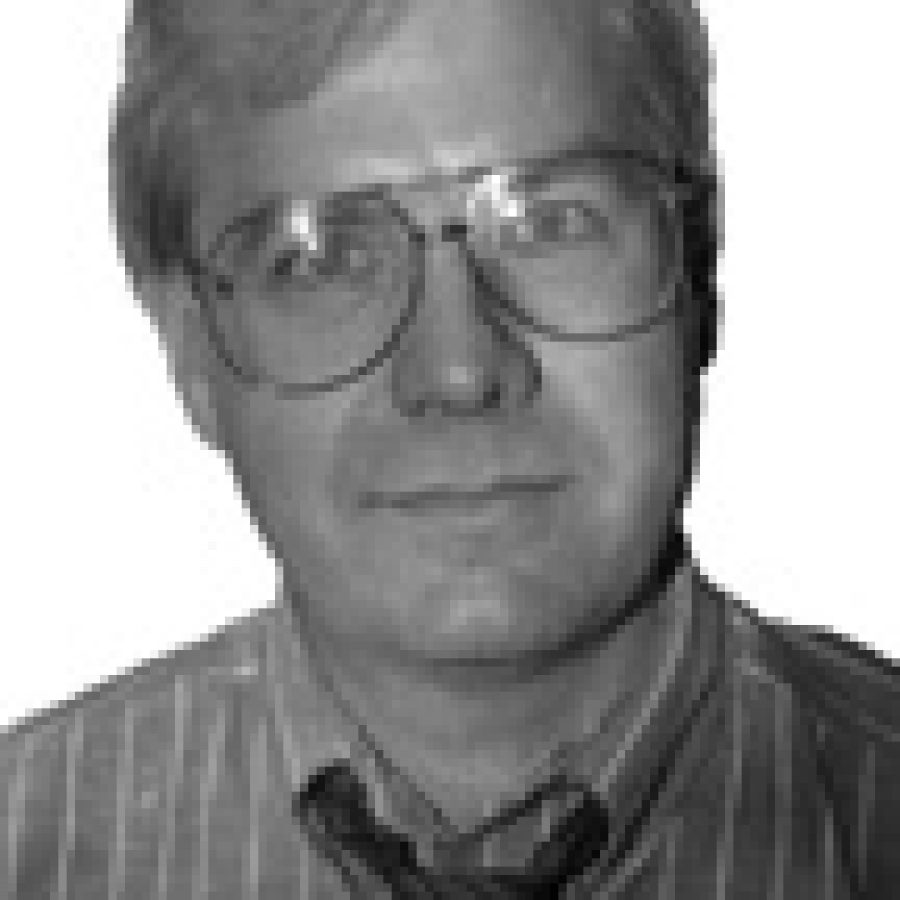 Members of the Crestwood Civil Service Board have proposed what charitably could be termed as some unique recommendations for the city's civil-service code.
Perhaps one of the panel's most interesting proposals is that the mayor and city administrator be designated as city spokesmen.
Forget the fact that neither the mayor nor the city administrator are civil-service employees.
Perhaps we're unaware of some problem that members of the Civil Service Board discussed during some of their 16 meetings that took place last year without the knowledge of a vast majority of residents.
Quite frankly, we don't see a real need to designate anyone as city spokesman given the fact that specific circumstances best determine who should speak to the media.
But assuming a real need existed to designate a spokesman, we agree with Ward 2 Alderman Chris Pickel.
During a Board of Aldermen work session last week, Mr. Pickel said he could not support a section naming the mayor and city administrator as city spokesmen and recommended that aldermen strike the mayor being designated a city spokesman.
Frankly, we're reminded of Mayor Robinson's designation of himself as the city spokesman in October 2005, contending he was concerned inaccurate information was being given to the media. Given that no specific instances of misinformation were provided by the mayor, it seemed more likely his insatiable need to be in the spotlight once again got the better of him.
The Board of Aldermen at the time didn't agree with Mayor Robinson as it voted at its first opportunity to overturn his decision and named then-City Administrator Don Greer as the contact person for media inquiries.
With this new proposal, we wonder how well served residents would be with Mayor Robinson as the city's spokesman. Just consider his so-called "sincere apology" to Ward 4 Alderman Steve Nieder that was published in last week's Call. Before the ink was even dry, the insincerity of that apology was evident when Mayor Robinson chastised the very same alderman for asking a question during the Jan. 30 work session.
But even if his apology were sincere, no one man's voice should be louder than the group he represents.
In a city where creativity is now needed, multiple voices, not just the mayor and city administrator, should be heard on behalf of the city.