Crestwood sets time limits on lawn care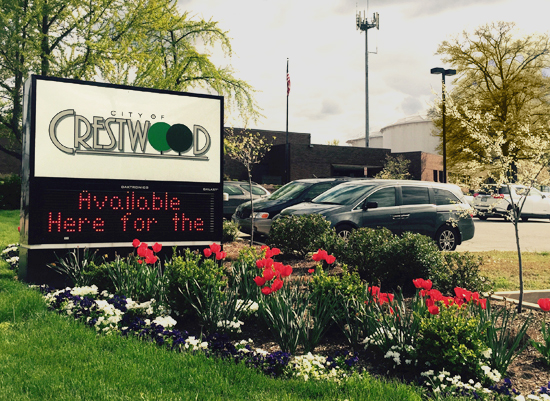 An ordinance setting a time limit for the use of loud lawn care equipment was approved by the Crestwood Board of Aldermen Aug. 23 after some debate about the times it should cover.
The topic was brought before the board in late June after a resident raised issue with companies working until 8:30 p.m. with loud equipment.
The ordinance restricts the use of power tools to between 7 a.m. and 30 minutes after sunset, and received a first reading in July. The first reading received a 6-2 approval, with Ward 2 Alderman Mike Balles and Ward 4 Alderman Tony Kennedy voting against it.
Kennedy said he voted no on a second reading in July because something was "bothering" him about the hours.
"Thirty minutes after sunset, I started thinking about that. That's dark. There's really no reason people should be operating power equipment, especially (equipment) that is dangerous," Kennedy said. 
He said the same issue can occur in the morning, with 7 a.m. happening before sunrise. His suggestion was to change the wording to "the later of sunrise or 7 a.m. to sunset."
Mayor Grant Mabie said he didn't have an issue with the change, but the original concern with the power tools was the noise, not the safety.
Looking back at the original complaint, Balles said Kennedy's change was "much more in line" with what the citizen was looking for.
Ward 2 Alderman Justin Charboneau said he liked the original times better due to being more uniform with city code and sunset providing a natural warning to people that it's time to go inside.
The board voted 3-5 to change the hours, keeping the ordinance the same. Another amendment to change just the morning hours also failed 2-6. 
The board voted 5-3 to approve the original ordinance, with Balles, Kennedy and Ward 4 Alderman John Sebben voting no.