Crestwood Planning Commission looks at amending occupancy permit process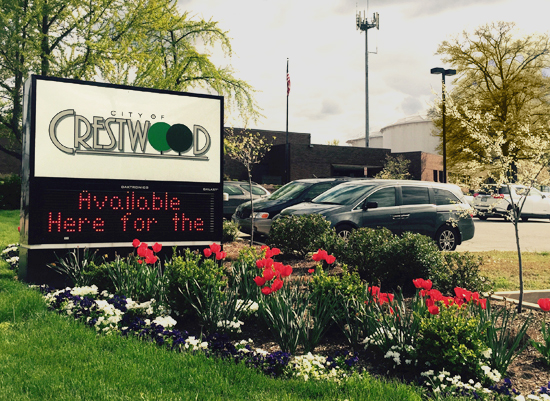 The Crestwood Planning Commission began discussing a possible future ordinance on the occupancy permit approval process Sept. 1.
City Planner John Cruz said the current process results in situations where permits run out for a period of time while the commission waits to hear a renewal.
Examples include the BriteWorX Car Wash and an upcoming McDonald's permit.
"We saw this with BriteWorX, where they weren't able to meet their deadline and they had to come back before you guys in order to issue an extension," Cruz said. "There was a weeks time where technically we could've gone and told them to stop construction and we didn't because that wouldn't make sense."
Cruz said McDonald's had a plan that was slightly different scheduling-wise from the proposed Conditional Use Permit, so the city had them accept every condition beside the occupancy permit. 
Cruz wants the commission to consider if it would be easier for city staff to handle quick occupancy permit issues to avoid oddities, or if the commission would like to hear every single one. 
Chairman Robert Sweeney said he would be OK with city staff handling the average permit and sending any "bad actors" to the commission.
"As long as there is a mechanism … that we can put a check on bad actors, I think we should make it as simple as possible for legitimate applicants to come to the professional staff and say 'Here's the problems we ran into,'" Sweeney said. 
The matter will be discussed at future meetings. The next planning commission meeting is scheduled for Oct. 6.