Crestwood officials set town meeting today on tax hike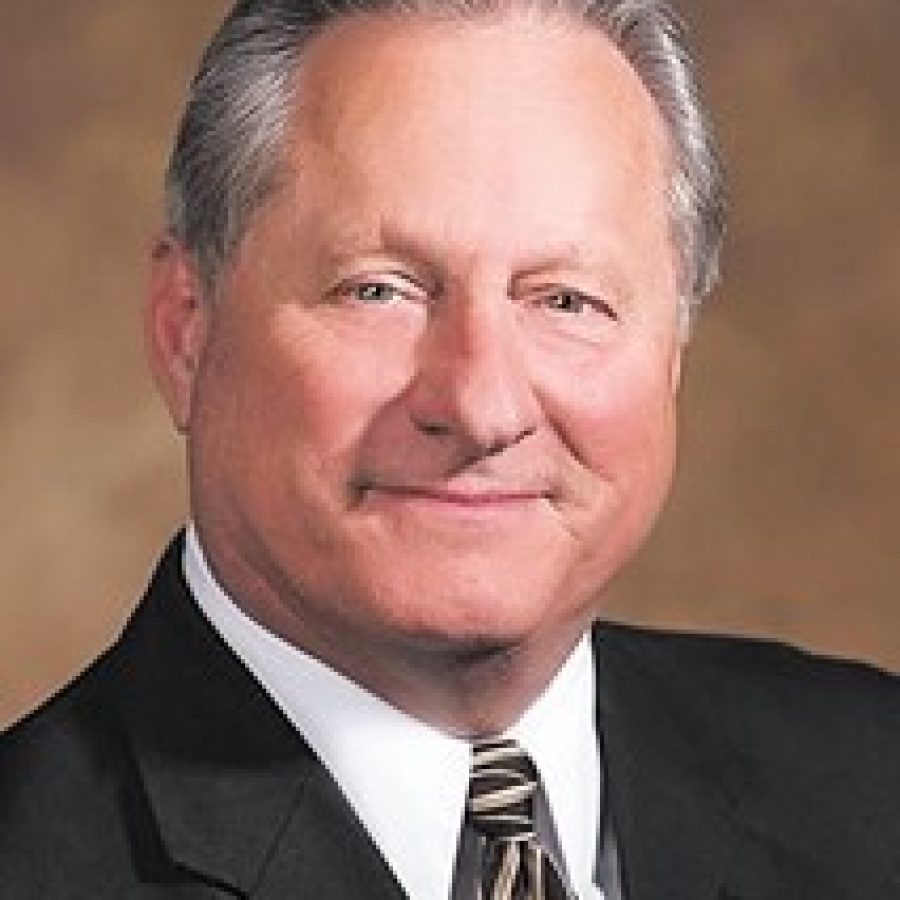 Crestwood officials will sponsor a town meeting today — Saturday, March 25 — to inform residents about Proposition C, a 45-cent tax-rate increase the Board of Aldermen has placed on the April 4 ballot.
The meeting, the second of three town meetings, will take place from 11 a.m. to 12:30 p.m. today at the Government Center, 1 Detjen Drive.
If approved, the tax-rate increase would generate roughly $1.13 million annually for "general municipal purposes, including paying the increased costs associated with operating a local Police Department, operating a local Fire Department, building and facility maintenance, and other city operational needs," according to the ballot language.
The city's 2016 tax rates are 27.8 cents per $100 of assessed value for personal property, 24.8 cents per $100 for residential property and 41.4 cents per $100 for commercial property. If Prop C is approved, those rates would increase to 72.8 cents for personal property, 69.8 cents for residential property and 86.4 cents for commercial property.
City officials previously held a town meeting on March 15. The third town meeting will take place from 6 to 7:30 p.m. Wednesday, March 29, at the Government Center.