Crestwood man charged with robbing Sunset Hills bank
A Crestwood man is charged with robbing the Sunset Hills branch of U.S. Bank, 11685 Gravois Road, after police asked for help from the public to identify what they thought was a teenage bank robber.
Blake Buol, 21, of the 9400 block of Deves in Crestwood, was charged Wednesday with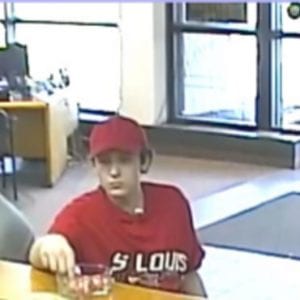 stealing over $750 and is being held in the St. Louis County Justice Center on a $20,000 cash-only bond, Sgt. Robbie Hagen of the Sunset Hills Police Department said in a news release.
After reviewing surveillance footage from U.S. Bank, the Police Department released still photos of the suspect Tuesday.
U.S. Bank offers a $10,000 reward for information leading to the arrest and conviction of a suspect in a bank robbery at one of the bank's branches.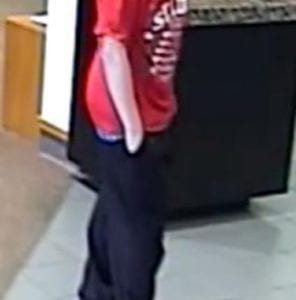 Police say they were called to the bank at 3:53 p.m. June 16 after a young man bank employees believed to be a teenager presented a note to one of the bank's tellers demanding money.
The suspect left with an undermined amount of cash and was last seen walking east along the fence on the north side of the bank property. He was wearing a red T-shirt with "St. Louis" in white on the front of the shirt and black pants, and a red baseball cap with no markings on it.
No weapon was displayed or talked about during the robbery, Hagen said.