Crestwood hosting holiday bingo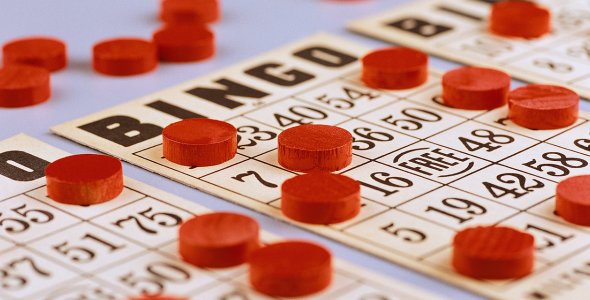 The Crestwood Parks and Recreation Department is hosting family holiday bingo Dec. 29.
The family-friendly event is scheduled for Thursday, Dec. 29 at the Crestwood Community Center, 9245 Whitecliff Park Lane, from 6 to 7:30 p.m.
Ten rounds of bingo will be played, with a prize for each round winner.
Pizza and refreshments will be available.
All ages welcome. Cost is $10 per person.
Call 314-729-4860 to register.