Crestwood citizens elect Robinson, reject $6 million bond issue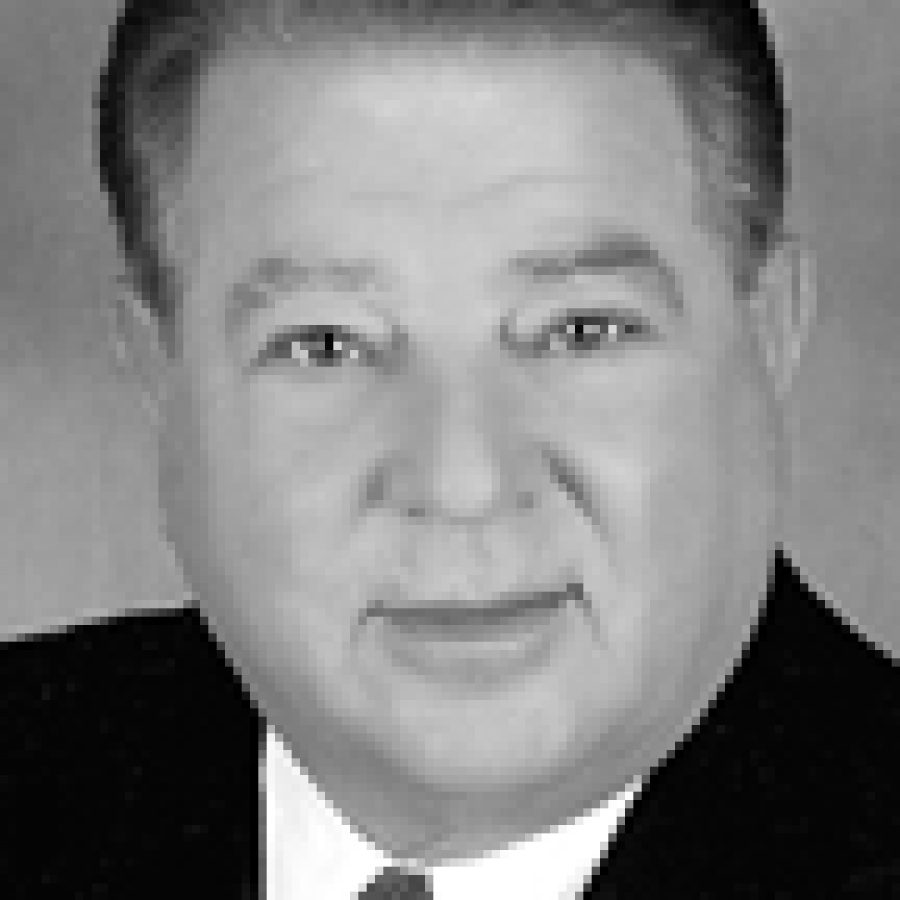 Roy Robinson will serve as the new mayor of Crestwood, and he won't be issuing any bonds.
Robinson defeated Mayor Tom Fagan in the April 5 election with nearly 54 percent of the vote, and voters rejected Proposition 1, which would have given the city the authority to issue up to $6 million in bonds.
"I think we're going to have to re-evaluate, maybe streamline a little bit and see whether we're going to have to seek another tax increase, not a bond issue tax increase," Robinson told the Call after being elected.
He wants to review the budget and consider a tax increase on the August ballot to maintain services. At this point, however, Robinson asserts services will be maintained.
"Our line of credit can keep going as it is now until we determine what revenues we need," he said. "I didn't believe that either the Fire Department or the Police Department would have to be gutted … We need to find out how much money we need to maintain our services. Then we'll determine if we have to go for some form of tax increase maybe in August."
With a 7-0 vote and the abstention of Ward 3 Alderman Jerry Miguel, the Board of Aldermen put Proposition 1 on the ballot with the intention of eliminating the city's line of credit, establishing reserves sufficient to meet the city's cash-flow needs and reconciling debts the general fund owes other city funds.
Supporters of the bond issue repeatedly said it was needed to