Crestwood Board of Aldermen OKs $300,000 contract for improvements at Spellman Park
City to perform 'in-kind' work as part of Spellman project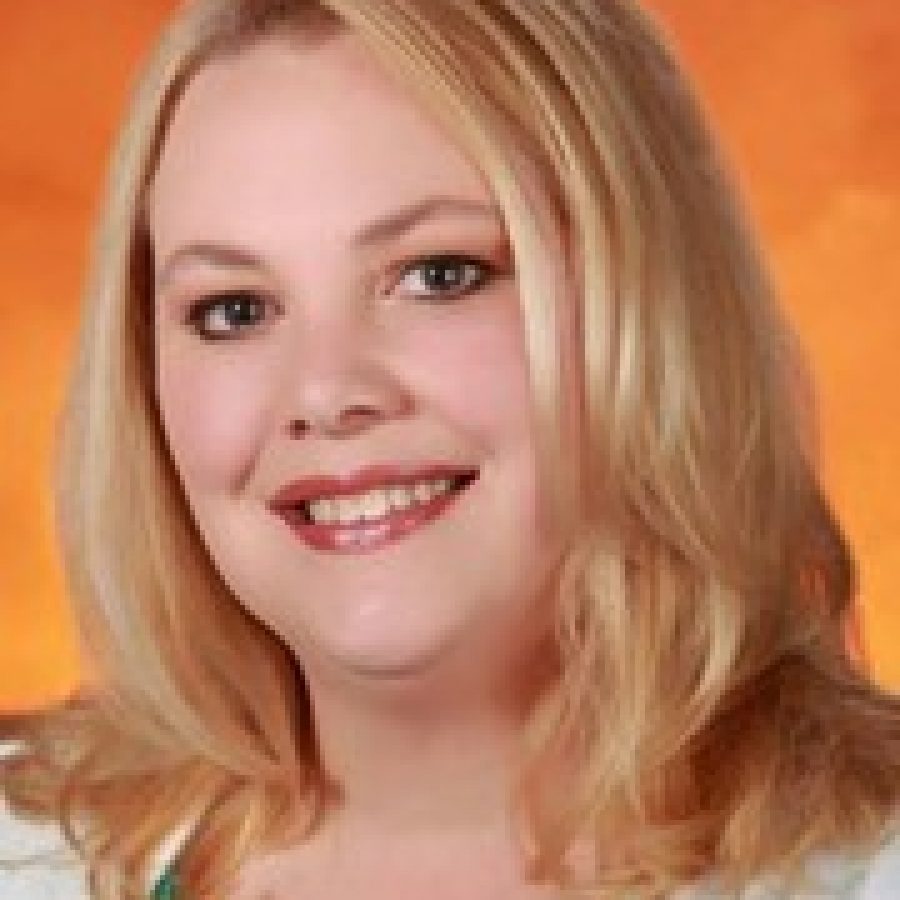 Improvements at Crestwood's Spellman Park are scheduled to be completed by December, after the Board of Aldermen recently awarded a roughly $300,000 contract for the work.
Aldermen voted unanimously Aug. 25 to award a $300,845 contract to SBC Contractors Inc. for the improvements, which will include a new tennis/basketball/pickleball court, new playground equipment with safety surfacing and a new picnic shelter with electrical service.
Other work will include storm sewers and site-drainage improvements, lighting and benches.
Earlier this year, the Municipal Park Grant Commission of St. Louis County awarded Crestwood a $306,533 grant for the improvements at the park.
The city received two bids for the project — SBC Contracting and Play and Park Structures.
But in a memo to City Administrator Mark Sime, Director of Public Services James Gillam wrote, "Only SBC Contracting Inc. was fully responsive to the bid, with a bid of $321,045. The estimated construction cost from the planner was $322,169.
"As part of the grant process, the city will be providing some 'in-kind' work as part of the project," Gillam wrote. "The city will be removing and disposing of the tennis court and fence, removal of four trees and stumps, removal of the water fountain and capping the water line. Based on the bid from SBC Contracting Inc., the 'in-kind' work performed by the city will reduce the bid amount by $20,200, for a final bid of $300,845."
Board President Mary Stadter of Ward 2 asked Sime, "… Correct me if I'm wrong, I apparently did not print out all of my emails, but I thought that we saw something come through saying that even with this revised bid of $300,845, we were still going to be some $1,500 short of what we had budgeted for this work. Is that accurate or did that change? …"
Sime said, "That is correct."
Stadter asked, "OK. So there's going to be an ask at some point to increase the amount budgeted for this or to move additional moneys over?"
Sime replied, "We'll just move moneys internally."
Stadter said, "OK. I guess that that answers my question then …"
In his memo, Gillam wrote that he would like to have the contractor on board by September and work finished in December.