Crestwood aldermen set to discuss possible tax-rate hike tonight
City faces revenue problem, not cost problem, Sime says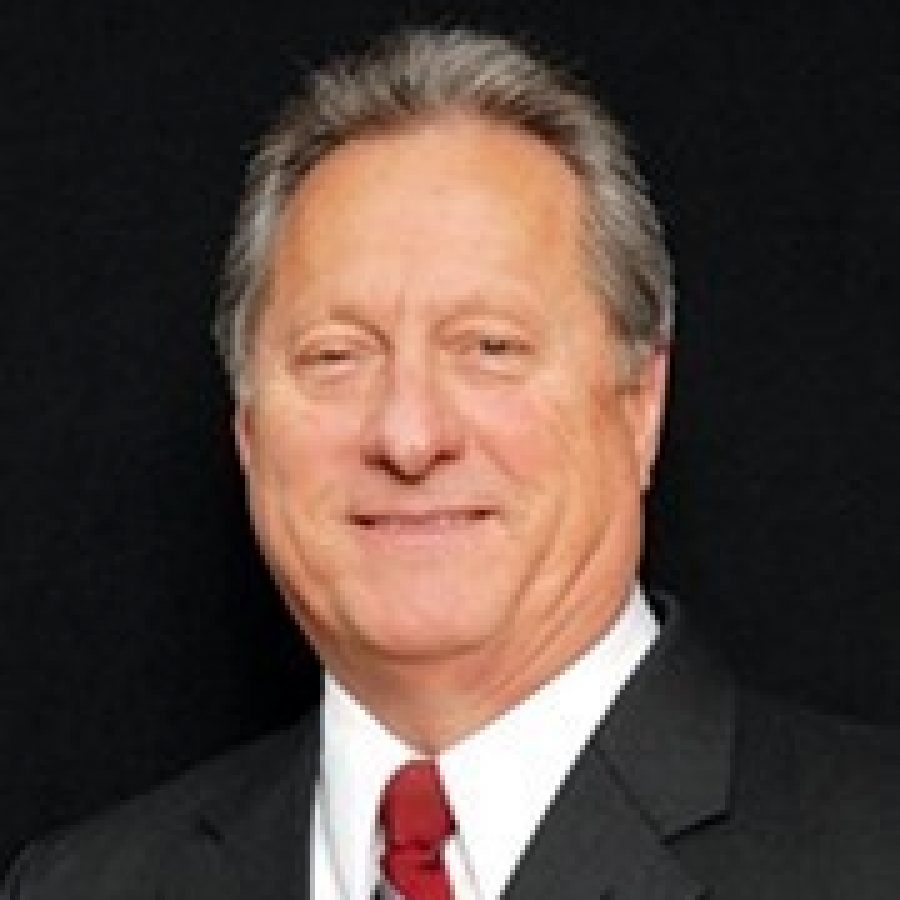 The Crestwood Board of Aldermen is scheduled to discuss tonight the possibility of placing a tax-rate increase before voters.
The board will meet at 7 p.m. at the Government Center, 1 Detjen Drive
The city's proposed 2016 budget projects a deficit of more than $1 million. Interim City Administrator Frank Arnoldy recently told Mayor Gregg Roby and aldermen that because so many budget cuts have been made over the past 10 years, it will be difficult to maintain the level of services residents require unless a revenue solution is found.
Former City Administrator Mark Sime's resignation was effective Oct. 23, and Arnoldy, the city's police chief, was named interim city administrator.
Residents now pay about $8 a month to the city in taxes, Arnoldy said during a recent aldermanic work session on the proposed 2016 budget. He also presented scenarios showing how much revenue could be generated by tax-rate increases ranging from 10 cents to 50 cents. The city's current residential tax rate is 24.8 cents per $100 of assessed value; commercial, 39.9 cents; and personal property, 27.8 cents. A 40-cent tax-rate increase would generate an additional $1,000,972 in tax revenue and put the city in "a solid position," according to Arnoldy.
The owner of a $200,000 home would pay an additional $152 a year in taxes to the city, or $12.67 per month.
During an Oct. 16 Ways and Means Committee discussion of the budget, Sime noted that the cost of implementing the city's new pay plan would be roughly $140,000, but he considered it an essential expenditure, citing improved employee morale versus the additional costs of hiring new employees and training them.
The pay plan is included in the proposed 2016 budget.
"… I struggled long and hard, and I talked to Mayor Roby about this, and we decided we've got to bring this forward as is because these are costs — it's not really an expenditure problem in the city," Sime said. "It is a revenue problem, and we feel that we, the city — the staff, the aldermen, the mayor — we all must work with the residents to come up with a plan for increasing the revenue, alleviating the revenue problem so that we can continue to move forward as a city."
Roby later noted that back in the 1960s when the mall was thriving, the city's tax rate was nearly 60 cents per $100.
"… At that time, we were fortunate enough to have the great Crestwood mall generating a tremendous amount of revenue, and the boards at that time thought, 'Well, what are we going to do with all this excess revenue?' and they said, 'Well, let's cut the property taxes to the residents and give them a break.' And we did," Roby said. "And now we don't have the mall.
"We don't have the income, the revenue coming in, and it's time for the residents to step up again and help out. I don't think that's asking too much … I would not be for and I would not recommend to the board the cutting of the pay plan."
Ward 1 Alderman Darryl Wallach said he was struggling with the message that sends to taxpayers.
"I don't think we're sending a wrong message," Roby replied. "I mean, I think what we're telling our residents is our revenues have remained stagnant, if not down slightly, and our expenditures continue to increase. And who do they expect to pay the bill for them if they don't? I mean, let's be realistic about it. I didn't come in here to this position — and I'm going to be very candid — I didn't come in here to this position and promise anybody there wouldn't be a tax increase.
"Sure, I'd love to go without it, but the reality of the fact is there's not enough dollars in revenue coming in to meet the obligations we have, and we can't keep pushing things off and deferring our maintenance to this city …"
City officials simply need to be honest and up front with residents about the need for more revenue, the mayor said.