Credit union proposed near Court Drive to be considered tonight
Sunset Hills aldermen also will conduct public hearing on proposed Jimmy John's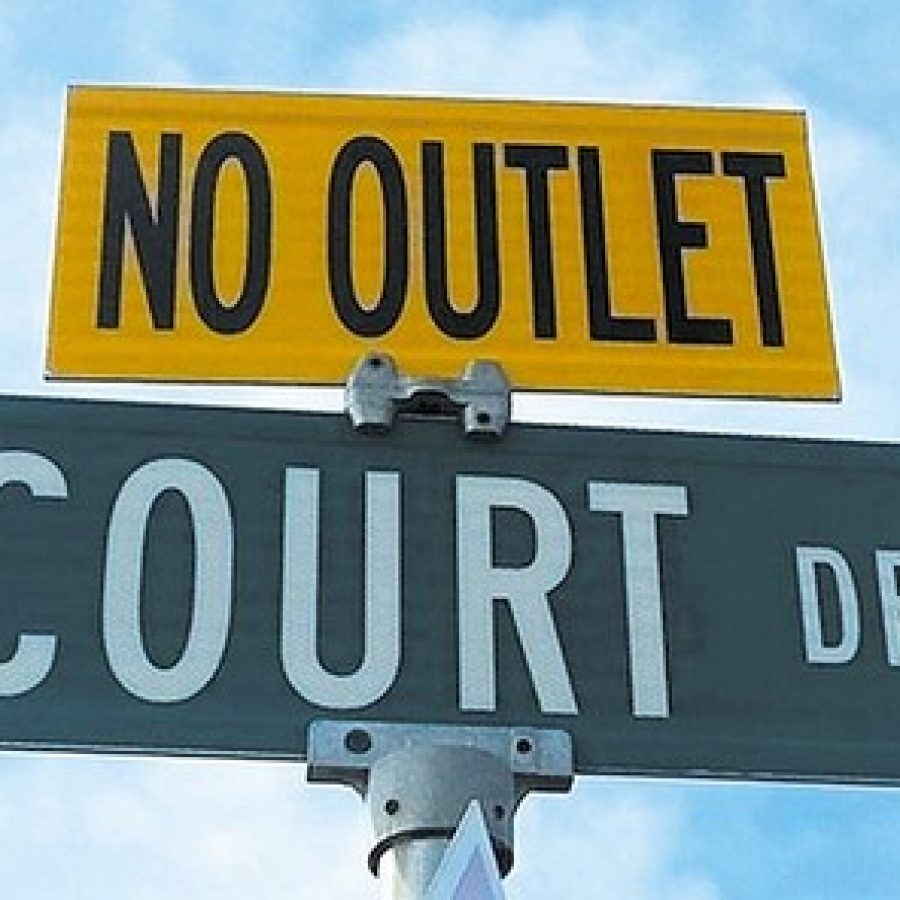 The Sunset Hills Board of Aldermen will conduct public hearings tonight on a pair of contentious developments proposed for the same neighborhood.
The board will meet at 7 p.m. at City Hall, 3939 S. Lindbergh Boulevard.
Aldermen will hear a request for rezoning from residential to commercial and a development plan for commercial development in the Court Drive area.
The Planning and Zoning Commission last month recommended aldermen reject a request from Dr. George Despotis to build a credit union at the corner of West Watson and South Lindbergh next to the tornado-ravaged Court Drive area. The request is for lots at 12405, 12411 and 12417 West Watson Road.
Despotis' attorney, John King, said the developer could take legal action against the city if aldermen reject the proposal.
Aldermen will also hold a public hearing on a request for a conditional-use permit, or CUP, from Stephen Saladin for a Jimmy John's with a drive-thru at 3751 S. Lindbergh Blvd. The Planning and Zoning Commission last month recommended the Board of Aldermen approve the CUP request.
Saladin, owner of the current Sunset Hills Jimmy John's, hopes to expand and move his current business from its location a few blocks away, but neighbors on Maret Drive object to the drive-thru being so close to their backyards.
"They would be able to place orders from their deck," Ward 1 Alderman Dee Baebler said of the proposal.
Both proposed developments are in Ward 1.