County planning panel to conduct hearing on south county rezoning
Flooring Systems seeks zoning change on Baumgartner Road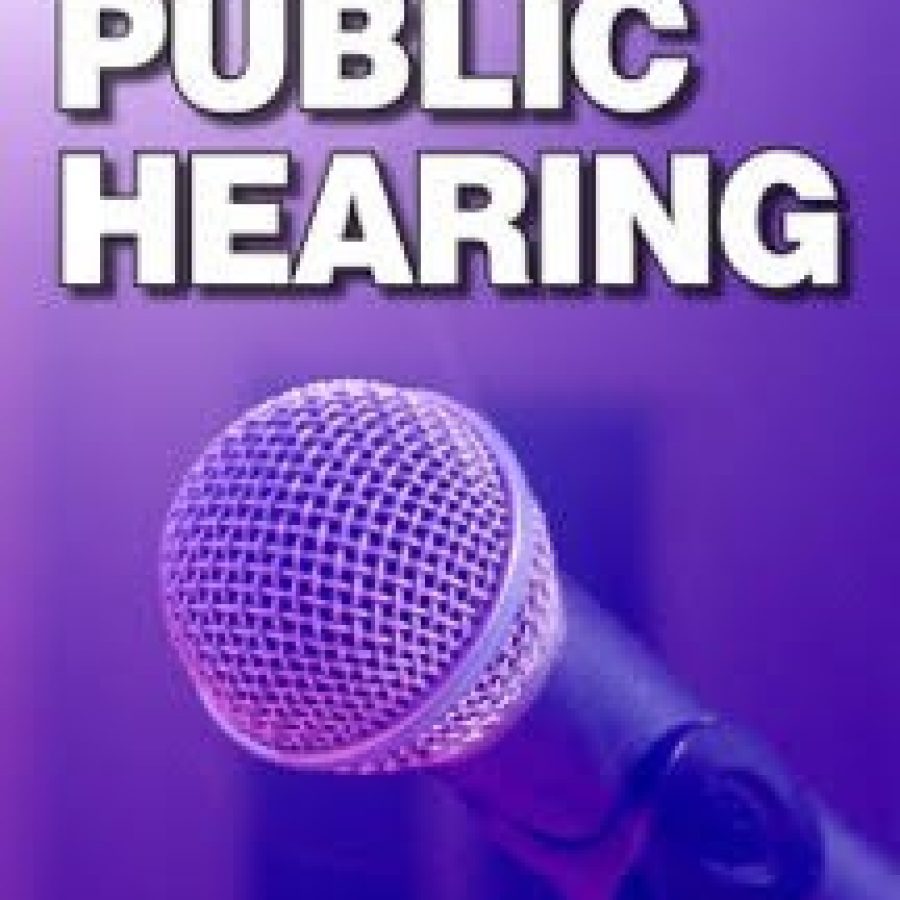 The county Planning Commission will conduct a public hearing next week on a project in south county.
The commission will meet at 7 p.m. Monday, June 19, in the County Council Chambers at the Administration Building, 41 S. Central Ave., Clayton, to hear the proposal, which is in the Mehlville School District and in the 6th County Council District represented by Councilman Ernie Trakas, R-Oakville.
Oakville-based Flooring Systems Inc., headquartered on Meramec Bottom Road, is requesting a change of zoning from C-2 Shopping District commercial zoning to M-1 Industrial District for 5.5 acres at 5461 Baumgartner Road, on the northeast corner of Lemay Ferry Road and Baumgartner.
The property at issue in the public hearing is currently vacant. It borders Canaan Baptist Church and is across from a 7-Eleven and the Southwoods Center strip mall with restaurants and an Edward Jones.
The site that Flooring Systems is asking to be rezoned is currently owned by Southwoods Plaza LLC, which is owned by John H. Berra Jr. of Oakville-based J.H. Berra Construction Co.
The real-estate listing for the property, with a price of $1.995 million or $360,759 an acre, says that it is zoned commercially and can be used for commercial, retail, office or medical purposes.