County panel to consider Schuessler Road homes
Houses would range in price from $600,000 to $700,000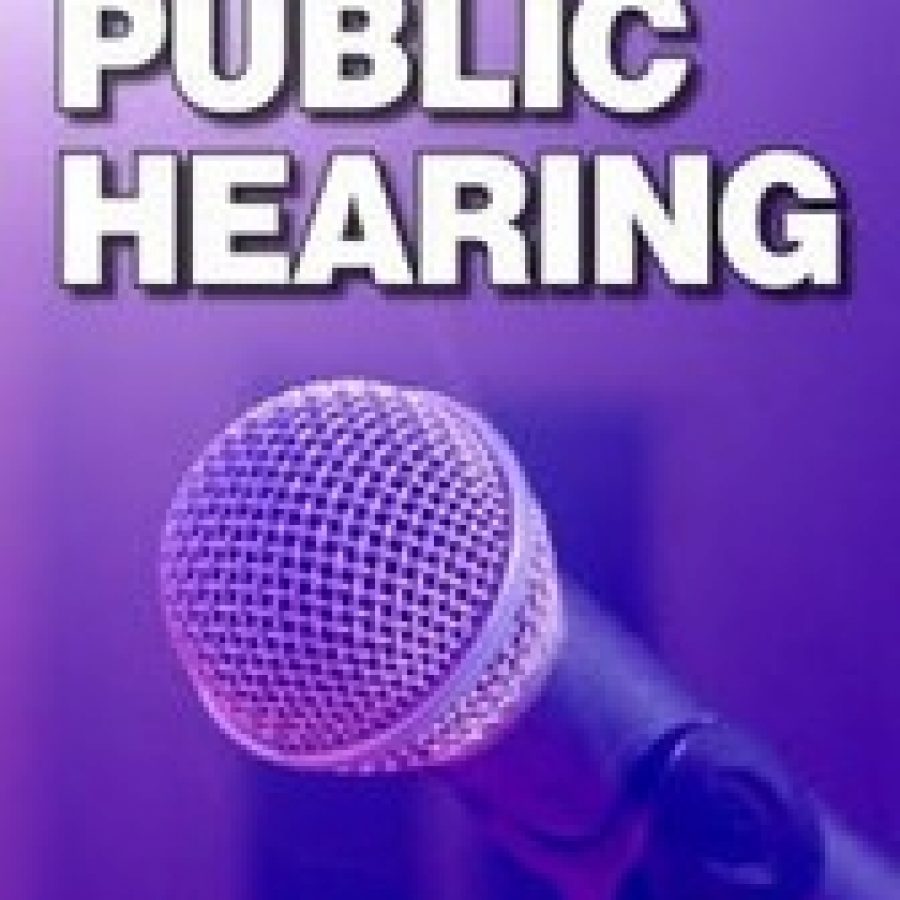 Just after a County Council subcommittee advanced a new Oakville subdivision, the panel will conduct another public hearing next week on a subdivision proposed for Schuessler Road in south county.
Schuessler Road's county representative, 3rd District Councilwoman Colleen Wasinger, R-Town and Country, sent a proposal from developer Pulte Homes St. Louis to the Public Improvements Committee, or PIC, which will meet at 5 p.m. Tuesday, March 29, at the Administration Building, 41 S. Central Ave., Clayton.
The PIC recently recommended approval of a new 41-home subdivision, Grey Oaks Estates, by developer Pinnacle on 13 acres by Oakville Elementary. The County Council advanced Pinnacle's plan last week and was set to consider final approval Tuesday — after the Call went to press.
Schuessler Road residents surrounding the 21-acre site of Pulte's proposed 27-home single-family luxury subdivision, Schuessler Valley Estates, submitted a petition with 221 signatures opposing the project, but the Planning Commission unanimously recommended approval Nov. 16.
The subdivision is proposed for the south side of Schuessler Road, 1,600 feet west of Tesson Ferry Road, near St. Anthony's Medical Center. With a prime location in Lindbergh Schools, Pulte plans for home prices to range from $600,000 to $700,000.
The developer is requesting a change in zoning on seven acres of the site from R-1 to R-1A residential zoning, in addition to a Planned Environment Unit, or PEU, for the entire tract.