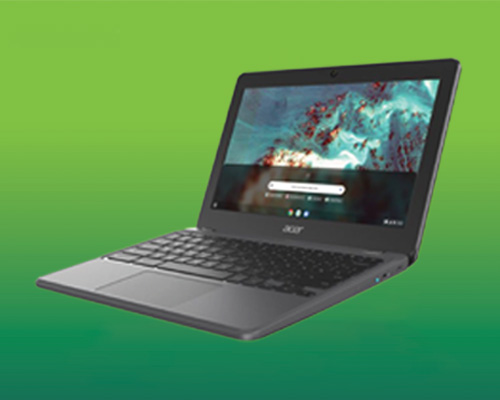 The St. Louis County Library will be giving away 1,000 free internet-connected Chromebooks after receiving funding from the Emergency Connectivity Fund.
The devices come preloaded with unlimited data through June 30, 2024.
Any county resident is eligible to apply, particularly those who lack internet access. Applications will be accepted beginning Tuesday, Sept. 19 through Sunday, Oct. 1. Applications are available at www.slcl.org/news/apply-free-chromebook.
Applications will be accepted from any age – parents and guardians of children under 18 must be listed on the application. Applicants do not have to have a library card to apply.
Damaged or lost devices and chargers cannot be replaced by the library.