Council should derail plan for MetroLink tax increase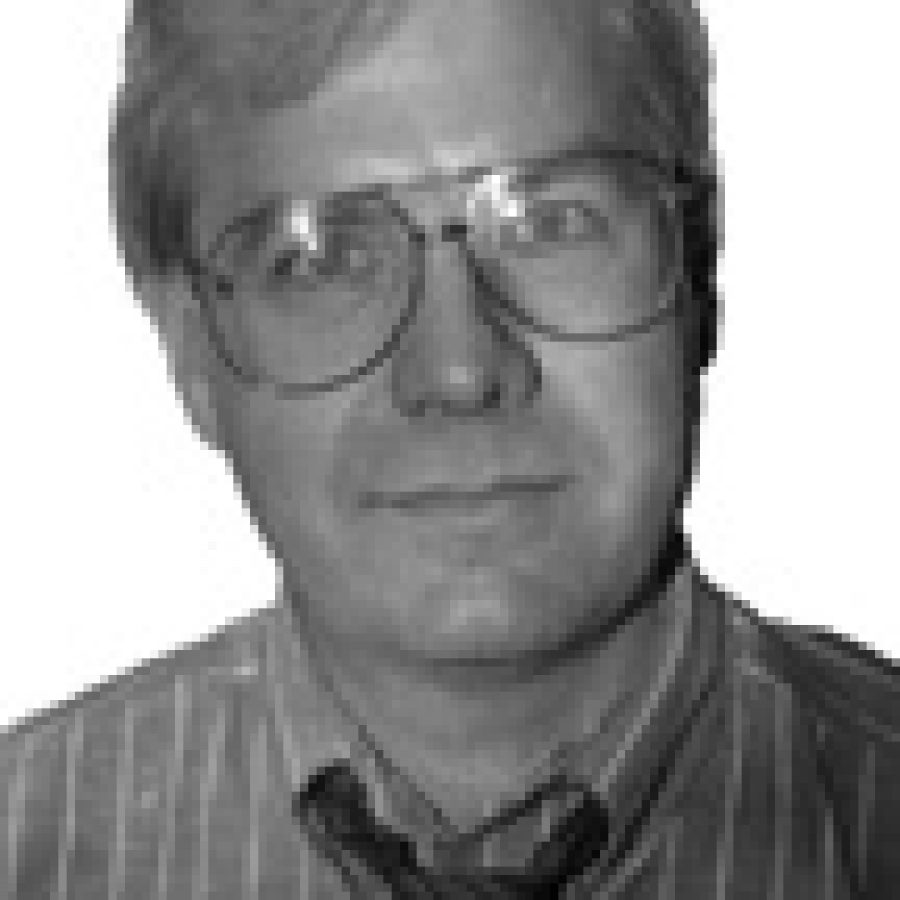 Since January 1995, south county citizens have joined county and city residents in paying a quarter-cent sales tax for public transportation.
That quarter-cent sales tax to aid MetroLink had been approved by voters in St. Louis County and St. Louis City in August 1994. Three years later, city and county officials proposed another quarter-cent sales tax to fund the expansion of MetroLink.
City voters gave the green light to that sales-tax increase, but county voters, particularly those in south county, rejected the quarter-cent sales tax in November 1997. Countywide, the proposal was rejected by roughly 58 percent of those casting ballots. But south county voters rejected the measure by a nearly 70-percent margin.
Fast forward to last week when County Executive Charlie Dooley asked the County Council to consider placing a half-cent, sales-tax increase on the February ballot to fund the expansion of MetroLink. Coming on the heels of the county's trash-district-plan debacle, it's more than apparent that Mr. Dooley is out of touch with a majority of south county voters.
Not only is Mr. Dooley proposing a half-cent, sales-tax increase — not a quarter-cent hike — he would like to see MetroLink expanded to west county or north county — not south county. Given the fact that south county taxpayers already don't receive much of a return on the tax dollars they send each year to Clayton, they have little incentive to vote for a tax-rate increase that would provide them no tangible benefit whatsoever except for another chance to subsidize public transportation for the rest of St. Louis County.
As recently as 2004, the then-East-West Gateway Coordinating Council studied five possible routes to expand MetroLink to south county. But those options were shelved in late 2004.
Mr. Dooley has recommended a 20-year sunset be placed on his proposed half-cent, sales-tax increase. If placed on the ballot and approved by voters, south county residents conceivably could pay the increased sales tax with-out any hope of MetroLink reaching here in their lifetime.
We urge the County Council to reject Mr. Dooley's suggestion to place the sales-tax increase on the Feb. 5 ballot.
Instead, we recommend a regional transportation plan be developed that details MetroLink expansion, including costs and a reasonable timetable to bring it to south county. Until such a plan is developed, we urge south county voters to derail any proposal by Mr. Dooley to separate them from their hard-earned tax dollars.