Council drops bill to bolster retirement fund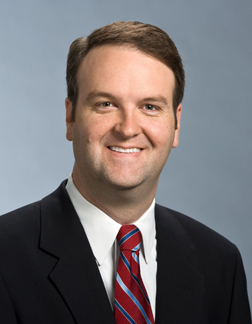 By Gloria Lloyd
Staff Reporter
news3@callnewspapers.com
The County Council last month dropped County Executive Steve Stenger's proposals to shore up the county retirement fund, connecting the decision to Proposition P's potential impact on the fund as county police officers receive higher raises and then higher pensions.
To design a more sustainable county retirement system, the Retirement Board and Stenger recommend that the council increase the retirement age, boost employee contributions from nothing to 4 percent of salary and increase the time for vesting from five years to seven years.
Legislation to make those changes was introduced July 25 but dropped from the council agenda Sept. 5 by Chairman Sam Page, D-Creve Coeur, who said the council would revisit the pension changes when it better understands the impact of Proposition P on pensions.
The structural changes to pensions would have saved the county $26 million over 10 years.
"It made no sense whatsoever," Stenger said of the decision to drop the changes.
Of the county retirement fund, Page said last week, "The current status of the pension fund is inadequate. It's way below the recommended rate."
The council chairman has cited concerns about underfunding pensions as a reason to hold up the approval of the raises promised to police officers under Proposition P, the countywide sales tax that went into effect Oct. 1.
"If they have concerns about that, the concerns are their own, because they — including (6th District Councilman) Ernie Trakas — voted down a $26 million savings to the actuarial assumptions that we utilize for new employees," Stenger said.
Trakas was unavailable for comment on the retirement bill before the Call's press time.