Council approves $100,000 for Magic House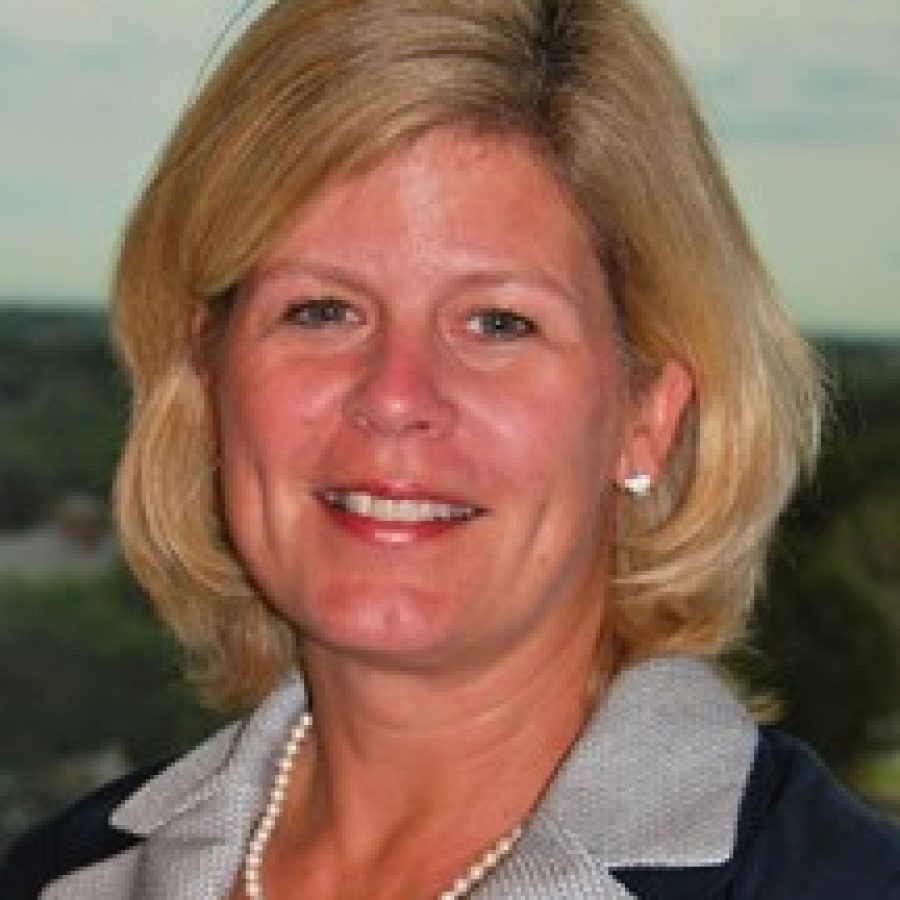 The County Council approved $100,000 in tourism-tax money for the Magic House in Kirkwood last week, despite concerns from 6th District Councilman Ernie Trakas, R-Oakville, that the money could go toward better uses than the children's museum.
The council voted 4-1-1 Aug. 1 to approve the funding for the nonprofit institution, with Trakas opposed, 4th District Councilwoman Rochelle Walton Gray, D-Black Jack, abstaining and 1st District Councilwoman Hazel Erby, D-University City, absent.
Voters approved two city-county hotel-motel taxes decades ago to pay for the Rams football stadium and convention center. Most of the 3.5-percent Convention and Sports sales tax goes to retire the bonds for The Dome at America's Center, which won't be paid off until 2022, and the new Busch Stadium. Both are in downtown St. Louis.
But proceeds from the 3.75-percent Convention and Tourism Tax go to the St. Louis Convention and Visitors Commission to promote tourism. The taxes typically generate $12.5 million a year in both the city and the county, or $25 million combined, with $12 million going to The Dome.
County taxpayers have paid $225 million into the fund, but only received $7 million back for county attractions, said the bill's sponsor, 4th District Councilwoman Colleen Wasinger, R-Huntleigh. The Magic House is in her council district. She also represents most of Sunset Hills.
"It provides a direct benefit to the residents of St. Louis County from the hotel-motel tax, which quite frankly, most of that money ends up in the city," Wasinger said. "And I think we should be taking a stand and advocating for organizations that qualify for or are able to bring that kind of tourism into St. Louis County."
It's an issue on which she and County Executive Steve Stenger agree.
"It's designated for travel and tourism, so if the money's not used, it will go elsewhere," Stenger said. "It would be nice if one of our local institutions received it."
Magic House Communications Director Carrie Hutchcraft plans to use the money for a television and digital advertising blitz to reach young parents within 200 miles of St. Louis. Magic House President Beth Fitzgerald projected that the campaign might attract 50,000 more visitors to the museum next year.
The St. Louis Regional Chamber of Commerce calculated that the museum generates more than $18 million in economic impact each year. Two of the primary interstate exits for travelers would come through Sunset Hills, directly impacting the south county economy.
The last time the Magic House received funding was in 2009, when the museum used $50,000 from the county to gain its highest attendance ever the same year it doubled the size of the museum.
Although other council members had initial questions about the funding, in the end only Trakas voted against it. In a committee hearing on the bill earlier that day, Trakas was also the sole vote against moving the legislation forward.
"The idea that somehow this isn't tax money that people of St. Louis County pay is an illusion," Trakas said. "Simply because it's coming from one specific fund doesn't mean that that money's not generated through tax dollars, whether it's admission tickets or anything else. It's still taxpayer money."
University City resident Tom Sullivan has disagreed with council members in the past about how the hotel-motel tax can be spent. Officials believe the tax can only be used for tourism purposes, but Sullivan maintains it can be used for general county operations.
"The Magic House is doing quite well and does not need $100,000 from St. Louis County taxpayers," Sullivan said. "There are too many unmet needs where the money could be better spent."
Trakas questioned the more than $400,000 surplus the museum showed on its books this year and its $27 million in assets.
Most of the museum's net worth is tied up in capital expenses, so only $800,000 of that is unrestricted, Fitzgerald said. The museum keeps two months of operating expenses on hand, below the best practice for nonprofits of three to five months. Most of its money comes from admission tickets.
Any extra money the museum makes from increased attendance next year will go to programs in St. Louis County schools, including a full-time staff member in Hazelwood to make up for that district's severe budget cuts.
To encourage council members to vote for the money, the museum posted a list of the schools it works with, spanning every council district and nearly every school in south county.
In response to Trakas' question on whether the museum makes a profit, Fitzgerald said, "The money is not recycled for a profit. Not one person benefits from it other than the children of St. Louis County."
After Trakas finished, 5th District Councilman Pat Dolan, D-Richmond Heights, told Fitzgerald, "I'm not going to interrogate you — I support what you're doing."