Congratulations to Mehlville for earning state's top honor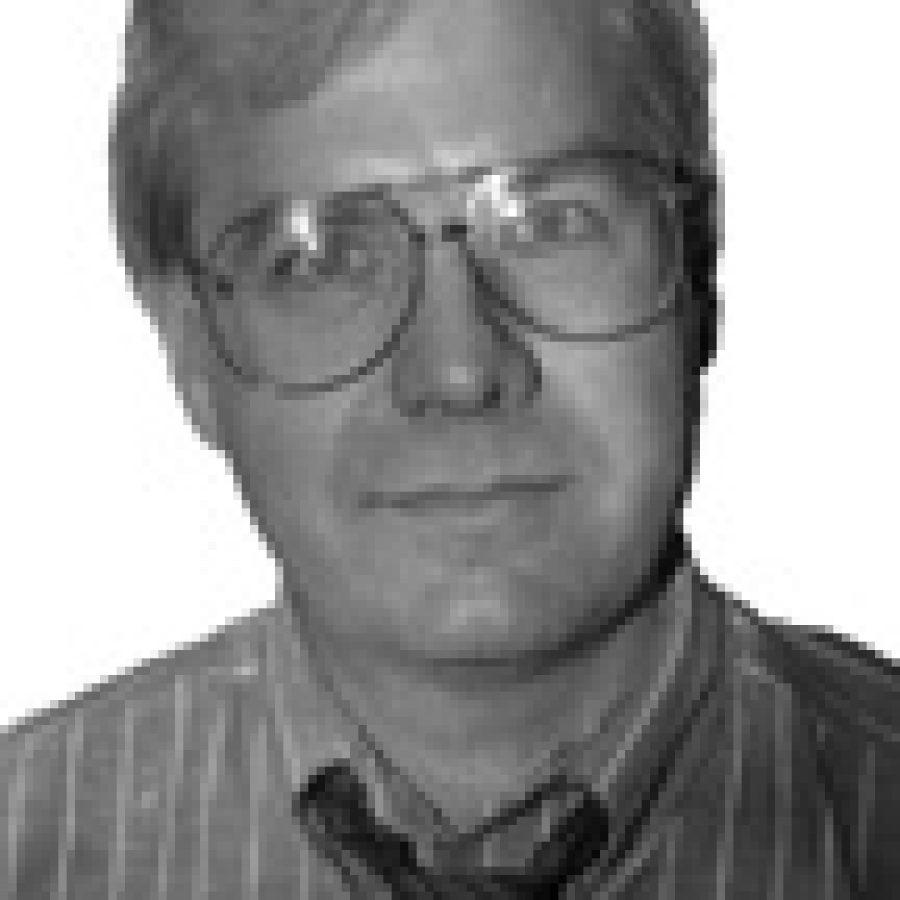 Congratulations go to the Mehlville School District, which is poised to earn the state's Distinction in Performance Award for High Achievement this week.
At a recent school board meeting, Assistant Superintendent for Curriculum and Staff Development Connie Hurst-Bayless presented the district's Annual Performance Report, or APR, in which Mehlville met 14 of 14 standards. The Missouri Department of Elementary and Secondary Education issues an APR for each school district in the state, detailing how each district met Missouri School Improvement Plan performance measures and Missouri Assessment Program standards.
Though the results of Mehlville's APR won't be official until Friday, the assistant superintendent said, "We don't anticipate any changes …"
We believe earning the Distinction in Performance Award for High Achievement is quite an achievement for the Mehlville School District, especially given the fact that Mehlville has not earned Distinction in Performance since 2003. Before that, the district had earned the Distinction in Performance honor two consecutive years with perfect scores both years.
With the announcement of receiving the Distinction in Performance Award for High Achievement, it's apparent that the dark cloud that has been hovering over the Mehlville School District the past few years is beginning to dissipate. With the changes that already have occurred in the district's leadership — and more likely to come — it's clear that the Mehlville School District is on the right track.
Perhaps interim Superintendent Jerry Chambers said it best: "Obviously, we are all ecstatic over this noble achievement. All of us realize that there were difficult times for the district's leadership and with public relations over the past couple of years. Yet our teachers focused on student instruction and student guidance, which are the priorities for any committed educator. This honor, when it becomes official, will mean that Mehlville School District ranks high in the state and among the few in St. Louis County who have garnered this noble achievement …"
We believe the real credit for Mehlville's success goes to every district employee, but especially to teachers and principals — that's where the rubber meets the road. And credit most certainly goes to Mehlville's students, who repeatedly have demonstrated their academic prowess.
Once again, we congratulate the Mehlville School District on this excellent achievement.