Concord Garden Club visits Kennerly Butterfly Garden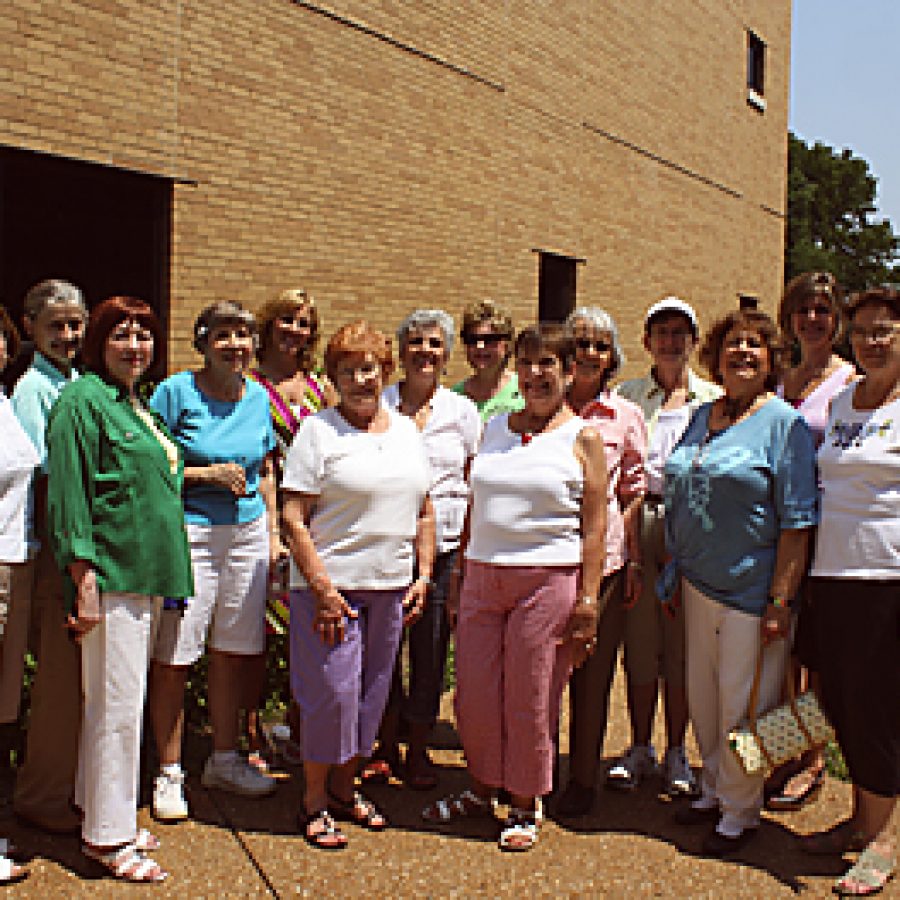 The Concord Garden Club visited Kennerly Elementary School on June 8 to explore the school's new butterfly garden, trek through the native prairie and enjoy lunch together in the library.
Principal Suzanne Christopher and teachers Rosemary Hopson, Tracy Malke and Karen Kempen provided a tour of the school's outdoor areas, including the butterfly garden, which was dedicated in May 2010 in honor of former principal Steve Suess.
The Concord Garden Club meets on the second Wednesday of each month at Christ Memorial Lutheran Church, 5252 S. Lindbergh Blvd. New members are always welcome. For more information, call (314) 849-2199.