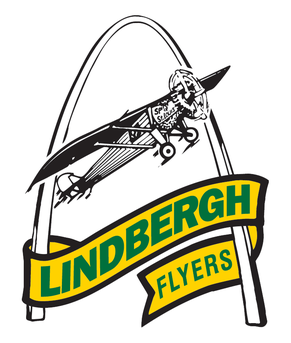 Before its regular meeting Aug. 15, the Lindbergh Board of Education held a workshop to discuss the district's upcoming five-year strategic plan.
Dr. Todd White, a representative of EGL Association, led the discussion. EGL – which stands for education, governance and leadership – is the firm working with Lindbergh on its strategic plan. The group is made up of superintendents who retired during the pandemic because they "didn't want that sort of full-time grind" anymore, but they wanted to stay connected and involved with education.
"We're here to help you and your community fulfill its mission towards students that you serve," White said.
During this process, EGL will facilitate community engagement. As of now, there are four "large scale" community engagement events during two nights in September. Two events are planned at Truman Middle School, and the other two will be at Sperreng Middle School, as every elementary school in the district feeds into either of those buildings. The dates are still being finalized, though the events will likely take place at 5 p.m. and 7 p.m. each of the days. Everyone in the district is welcome and encouraged to attend.
In addition to the in-person events, there will be a survey sent out to families in the district. The survey is open to everyone, though, and the district's goal is to get as many people to participate as possible. It will consist of five or six general questions that EGL uses with all of the districts it works with, as well as a few Lindbergh-specific questions that will be developed in the near future.
EGL will then take the information gathered and identify emerging trends and themes so they can work with the Strategic Planning Committee – a committee of 15-20 people comprised of a few board members, students and community members – to analyze the information and ultimately develop the new strategic plan.
To kick off this process, the aforementioned Strategic Planning Committee will have its first meeting sometime in September. This committee will meet again in late October, after the community engagement events have taken place, and then again in January to begin the draft of the strategic plan that the Board of Education will vote on in March. If everything goes as planned, the 2024-2029 Strategic Plan will be implemented in July 2024.
"We want to make sure that this is successful," White said to the board. "We'll assist you in any way that we can as you launch this next five-year plan and then continue to stay active with you over that five-year period, so that we can ensure that the process was good for you, but most importantly, for the students."