Committee backing Proposition R raises 25 times the cash of opposition group
Anti-Prop R group receives contributions totaling $2,069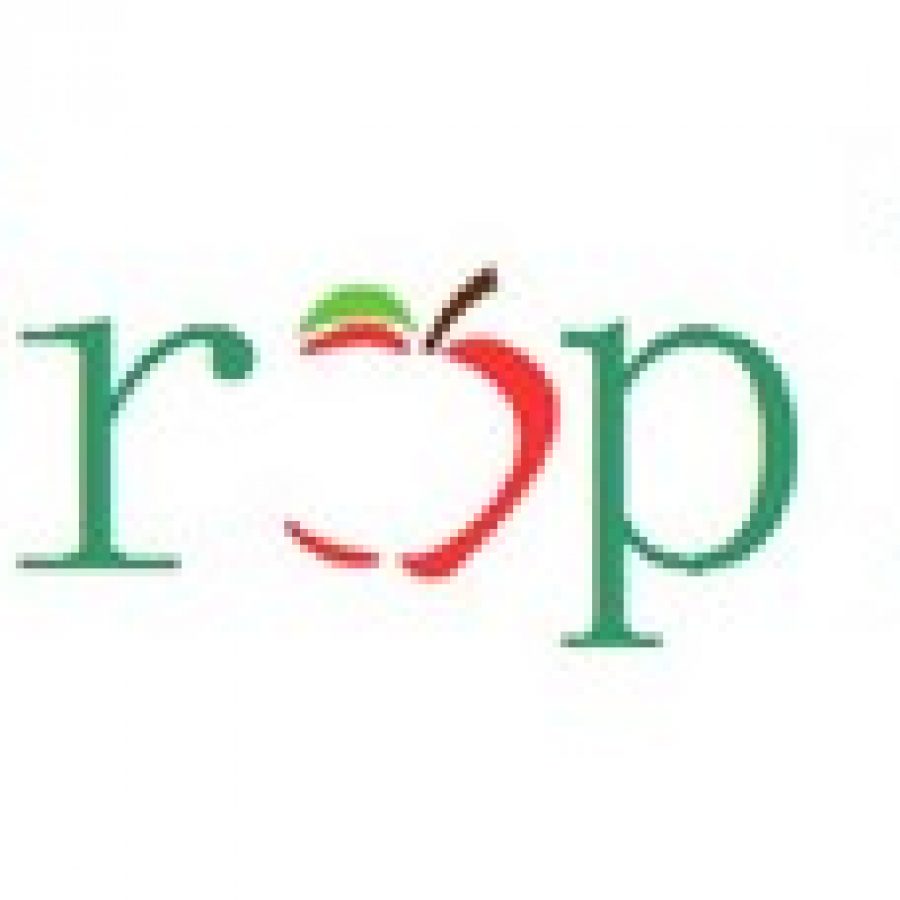 The campaign committee supporting the Mehlville School District's Proposition R raised 25 times the cash reported by the group opposed to the ballot measure, according to campaign-finance reports filed last week.
Campaign-finance reports filed eight days before Tuesday's election — which took place after the Call went to press — show that the pro-Prop R Mehlville-Oakville United Committee, or MOU, raised just under $50,000, compared to $2,069 raised by Secure Mehlville Oakville Future, which opposed the 49-cent tax-rate increase. Visit
for election results.
The largest donor to MOU was CIGNA, the school district's insurance administrator, which donated $5,000.
The next-largest donor was the St. Louis Association of Realtors, which contributed $3,500. The real-estate group noted that it rarely gets involved in school tax measures but felt that future property values in the Mehlville and Oakville areas hinge on the measure's passage.
Other large donors include Midwest BankCentre and the Missouri National Education Association, or MNEA, with $3,000 each, and Sen. Scott Sifton, D-Affton, who gave $2,500.
MOU's other contributors include: Central State Bus Sales, $2,000; Mehlville's law firm, Shands, Elbert, Gianoulakis & Giljum, $1,500; Bauman Oil, $1,000; Kirberg Company, $1,000; Andre's South Banquet Center, $800; Daniel Jones & Associates, $500; William G. Cocos Inc. of Lemay, $500; Industrial Soap Company, $400; Friends of Barrett Campaign Committee, $300; Document & Network Technology, $300; Albert Arno Incorporated, $250; Accel Landscape, $246; Royal Orleans Banquet Center, $200; Delta Dental, $200; and Dickinson Hussman Architects, $200.
The list of over 600 individual contributors to MOU is topped by former Board of Education members, including Dan Fowler and Rita Diekemper, who each contributed $1,000, closely followed by MOU Treasurer Kevin Schartner with $986.
Other major contributors include Peggy and William Hassler, $427; board Vice President Larry Felton, $340; former board President Candy Green, $220; current board President Venki Palamand, $200; Superintendent Chris Gaines, $125; and former board member Cindy Christopher, $120.
When the campaign reached $45,000 last week before the last-minute donation from CIGNA, Schartner told supporters that the campaign had been fully funded and any extra money would go toward future advocacy efforts in Mehlville.
The MOU campaign committee exceeded its $10,000 goal on the GoFundMe website with more than 234 donations.
Mehlville administrators contributing include Gaines; Assistant Superintendent Jeff Bresler, $100; Oakville Elementary Principal Chad Dickemper, $50; and Bernard Middle Principal Lori Sullivan, $50. The Beasley Elementary PTO also donated $150.
Former board members donating through GoFundMe include Elaine Powers and her husband, Ed, $75; and Drew Frauenhoffer, $50. Felton also donated $300 of his above total through the site and dedicated one donation to Prop R volunteers.
Secure MO Future Treasurer Jane Conder terminated the first Secure MO Future committee, which was a political action committee, then reformed it as a campaign committee Sept. 30. The opposition group raised $2,069, mostly in small donations, with $1,500 in contributions from people donating $100 or less, including $170 from passing the hat at the Oct. 1 Oakville GOP Club meeting where Conder spoke against Prop R.
Secure MO's only large donors were Conder and former board member Rich Franz, who both donated $200.
Franz's donation came Oct. 8, the same day he attended a meeting of the Tesson Ferry Republican Club where club members voted to spend "$500 to $10,000" on an anti-Prop R mailer outlining the objections to the ballot measure by club Vice President Jim Murphy, the father of school board member Jamey Murphy.
However, the club had not filed an eight-day report at the Call's press time.