Colóns have boy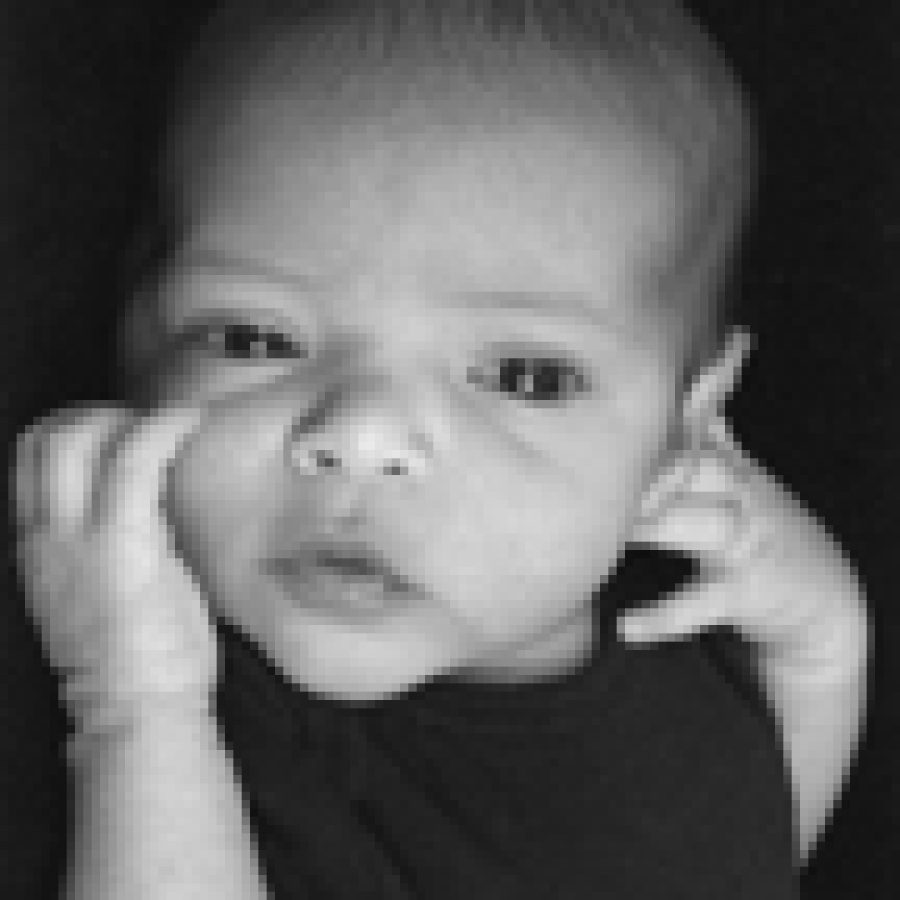 H. Michael and Hannah Colón of Festus announce the birth of their second child, Isaac James, 203⁄4 inches, 8 pounds, 3 ounces. He was born Jan. 2 at St. Anthony's Medical Center.
Elder child is Isaiah Henry Michael, 2.
Maternal grandparents are Timothy and the late Arless Ehmke of Festus.
Paternal grandparents are Henry and Dorcas Colón of Brooklyn, N.Y.