Colburns have boy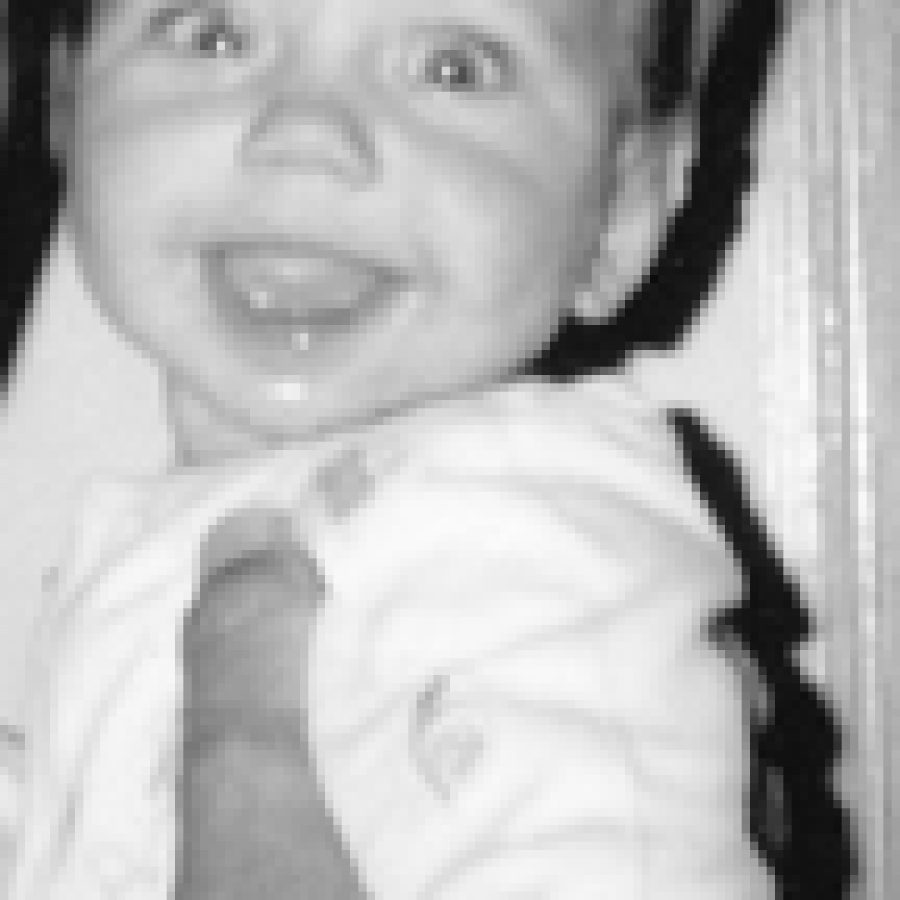 Senior Airman Edward and Stephanie Colburn an-nounce the birth of their first child, Edward Allee Jr. He was born at Kadeena Air Force Base in Okinawa, Japan.
Maternal grandparents are Bob and Pat Kilburn of Macon, Ga.
Paternal grandparents are Jim and Bonnie Colburn of Oakville.
Godparents are James E. Colburn II and Stacey Korson.