Co-chairmen great choices to lead public engagement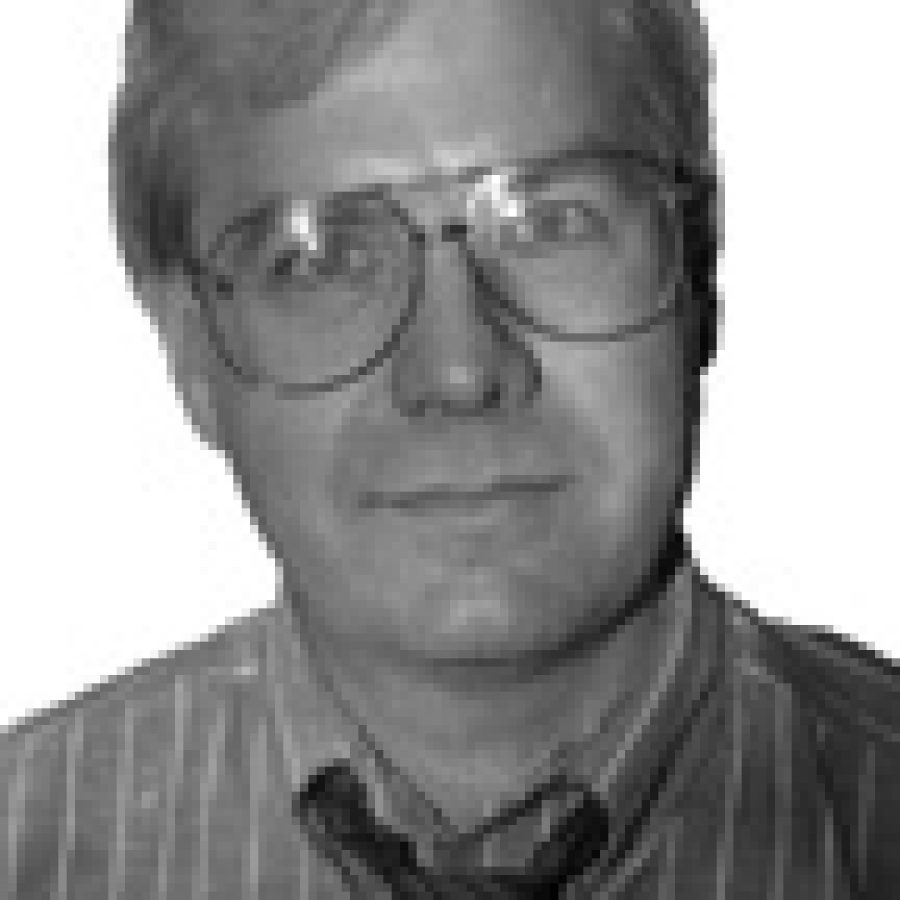 We can't think of better choices than Dan Fowler and Jim Schibig to serve as co-chairmen of the Mehlville School District's upcoming community-engagement process.
Mr. Fowler served nine years on the Board of Education. After leaving the board, he went on to serve as chairman of the Citizens' Advisory Committee for Facilities and then chairman of the Citizens to Protect Our In-vestment, the committee that successfully advocated passage of Proposition P in November 2000.
Mr. Schibig had a stellar career with the Mehlville School District before retiring as principal of Beasley Elementary School in 2001. Mr. Schibig spent 29 years in Mehlville and was a teacher and assistant principal before serving 15 years as principal at Beasley Elementary.
What great choices for co-chairmen of the public-engagement process.
What's interesting, though, is that interim Superintendent Jerry Chambers had recommended that Mr. Fowler be named the sole chairman. After Dr. Chambers made his recommendation, Mr. Fowler made an impassioned speech about how the healing needs to begin and the community needs to come together for the betterment of 11,000 students.
We believe it's a shame that some board members, particularly Cindy Christopher and Rita Diekemper, were unable to hide what could only be characterized as disdain for Mr. Fowler. It's a shame because not many people have served the district better than Mr. Fowler. Quite frankly, we find it remarkable that given all of the time he has spent volunteering on behalf of the district, he is willing to step up one more time.
During a nearly hourlong discussion, Mrs. Christopher and Mrs. Diekemper gave many reasons not to name Mr. Fowler the sole chairman, but it all boiled down to, in our opinion, an anybody-but-Fowler argument. What a way to repay someone who has gone above and beyond in helping move the district forward — time after time.
During the debate, Mr. Fowler proved why he is a perfect choice for the community-engagement process with his willingness to serve as co-chair with Mr. Schibig. Mr. Fowler's skills as a consensus builder were never more evident as the board voted unanimously to name the two co-chairmen of the public-engagement process.
We believe the district is moving forward for the first time in three years. It's a shame that not everyone's on board.