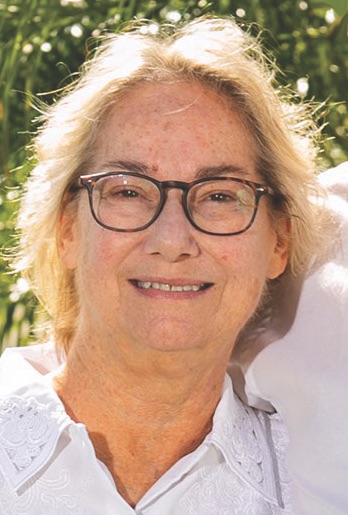 By Debbie Baker 
Newspapering is an art. I am one of the privileged few to spend my time building a career in the industry.
Thinking about the 1989 launch of Call Newspapers, I think of how my son Colin is now 35, the same age I was when I left a position with the St. Louis Post-Dispatch to start a weekly newspaper. My husband, Bill Milligan, left the Suburban Journals, and we pursued the American dream.
We brought our journalism skills to an endeavor we had talked about for more than a decade, even before Colin was born. He was our first labor of love and will always be the best and proudest of our achievements. In fact, Bill often tells people that he's the kid who raised himself.
But Colin was easy to raise in comparison to our other children: First came the Oakville Call. Then Concord, SunCrest, Green Park and the Mail Call were born.
These five mastheads and 50,000 to 80,000 weekly mailed newspapers have now served the communities of south St. Louis County for 30 years.
How did that happen in the blink of an eye? It was just as fast as Colin gave us so much joy from his own family: his beautiful wife, Ali, and our wonderful granchildren Christian and Keely.
We invite The Call's readers to join us in our 30th anniversary celebration in this issue and throughout the year because you, the community, our readers, are The Call. Your success is ours, and our success is yours.
The Call's celebration provides me the opportunity to praise the outstanding efforts of current and past editors, reporters, advertising representatives, billing and circulation, graphic artists, photographers. Thank you to every single one of you for excellence every week since 1989.
And thank you to our readers. We encourage you to explore all the ways each week that The Call connects you with the family, friends, schools, churches, government, businesses, entertainment and nonprofit groups that keep our community strong.
Visit www.callnewspapers.com, the online daily that technology makes possible. We never even dreamed of that possibility when we launched our first newspaper in 1989. And now you can follow our Facebook page, Twitter, Instagram and Pinterest.
It truly takes a community to produce and maintain a local newspaper.
Thank you to Call Newspapers' readers, advertisers and team for making it possible.
Thank you, South County.
Here's to 30 years!