Cliff Cave Library to close Jan. 30 for renovations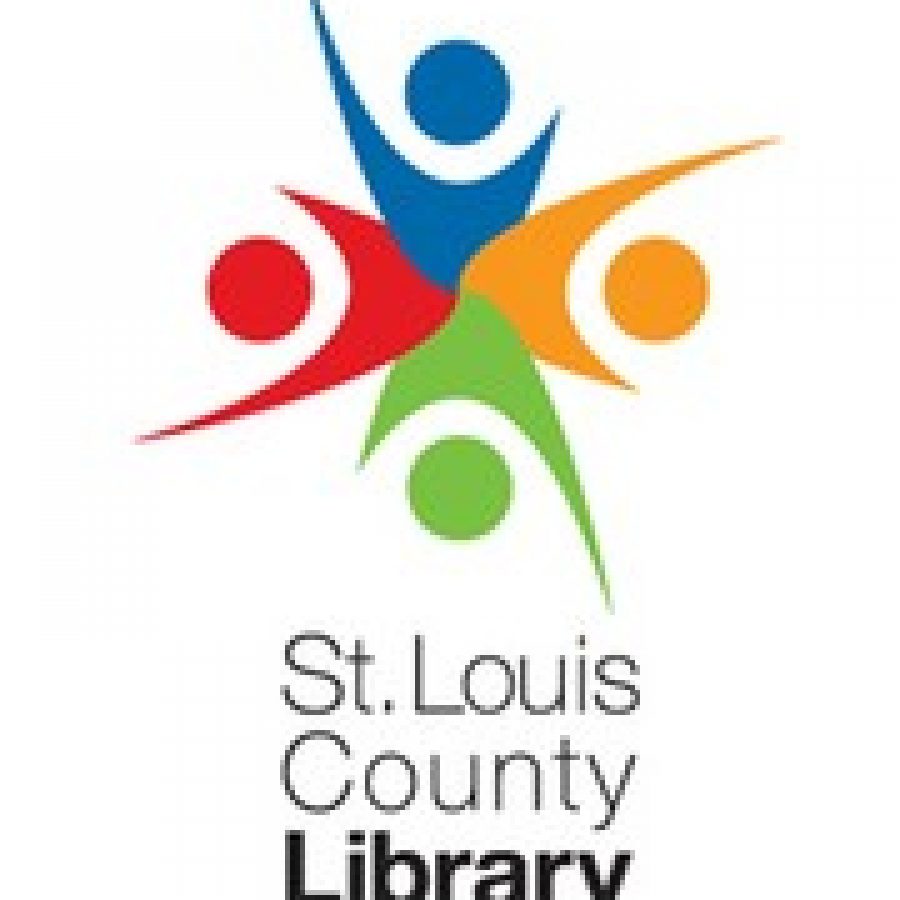 The Cliff Cave Branch County Library, 5430 Telegraph Road, will close for a complete renovation at 5 p.m. Saturday, Jan. 30.
Library officials are directing Oakville library patrons to obtain their books from the new Grant's View Branch, 9700 Musick Ave., while Cliff Cave is closed.
The Oakville library will close for six to nine months for the top-to-bottom renovation, which will be similar to the remodeling at the newly reopened Weber Road Branch in Affton.
The Oak Bend Branch, 842 S. Holmes Ave., closed for renovations Jan. 9.