City earns 'best possible audit opinion'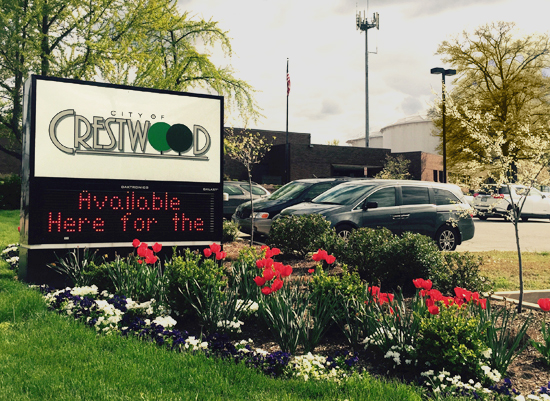 Crestwood received the best possible audit opinion May 24 after Fick, Eggemeyer and Williamson CPAs gave the city an unmodified opinion.
Keith Slesser of FEW said the rating shows the city adhered to accepted accounting and auditing standards. Slesser said the city originally budgeted a $364,000 loss in the general fund in 2021, but ended up with a surplus of $822,000. The budget shows the surplus was due to larger than expected sales tax and grant revenues.
"Your revenues get a little bit higher when you're conservative in your budgeting," Slesser said.