City discusses Metro stop improvements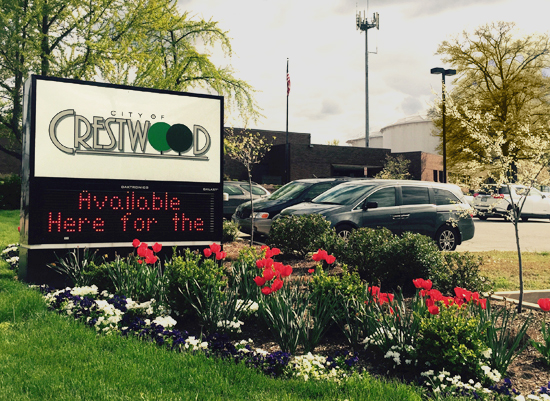 The Crestwood Board of Aldermen discussed bus stop improvements within the city Sept. 14. 
City Administrator Kris Simpson explained staff was originally researching trash cans at the stops, but thought this was a "great opportunity to add shelter pads at low or no cost."
The shelters would be purchased through Bi-State Development Metro Transit (Metro). The advantage of purchasing the shelters lies in the cost — Simpson estimated building a shelter pad would cost $1,000 to $4,000 each, with additional costs for the shelters. 
Under staff's plan, the city would purchase each shelter and bench for $5,700 from Metro, and the concrete work for the pads would be added to a Missouri Department of Transportation project along Watson Road, saving the city money. The plan also accounts for just benches or trash cans based on the wants of the board.
Staff's recommendations, based on ridership, included adding a shelter by Savers at  9618 Watson Road, the new 8800 Watson Road development, Kohl's at 9702 Watson Road and Schnucks at 9540 Watson Road. The total estimated cost is $29,925. 
Mayor Grant Mabie said he was in favor of the suggested shelters, but wanted to look at adding benches to 12 other stops in the city. Each bench costs about $1,100. Ward 3 Alderman Scott Shipley agreed, but said at that point the city may as well make sure every stop at least has a bench.
The board consensus was to go with Shipley's idea — staff will have updates as the project moves along.