Church hosts drive-by Santa on Lindbergh
St. Johns Church in Green Park is hosting a free Drive-by Santa Claus event at the church this weekend.
Santa will make a socially distanced appearance at the church at Lindbergh and Interstate 55, 11333 St. Johns Church Road, from 5 to 7 p.m. Friday, Dec. 11 and Saturday, Dec. 12.
Church members have decorated the church grounds and pavilion, where Santa will wave to visitors driving by in their cars in a no-contact visit with Santa.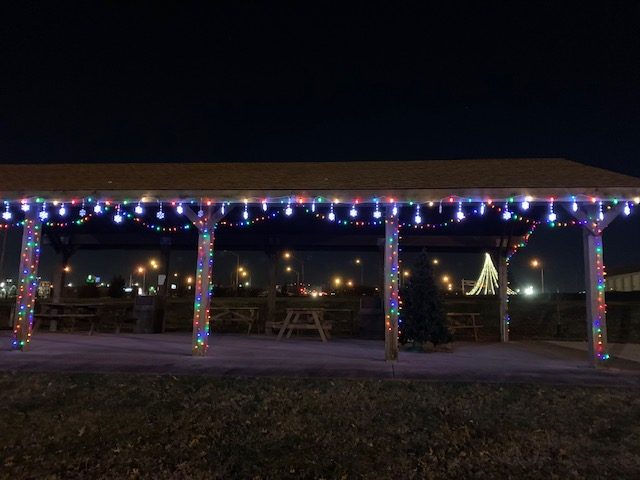 The event is being held instead of the church's annual indoor Breakfast with Santa event, which has been canceled this year due to the COVID-19 pandemic.