Charges issued in shooting over fireworks in Lemay
An altercation over fireworks in south St. Louis County early Monday resulted in three people being shot, including a juvenile, with one suspect in custody facing several charges of assault and armed criminal action.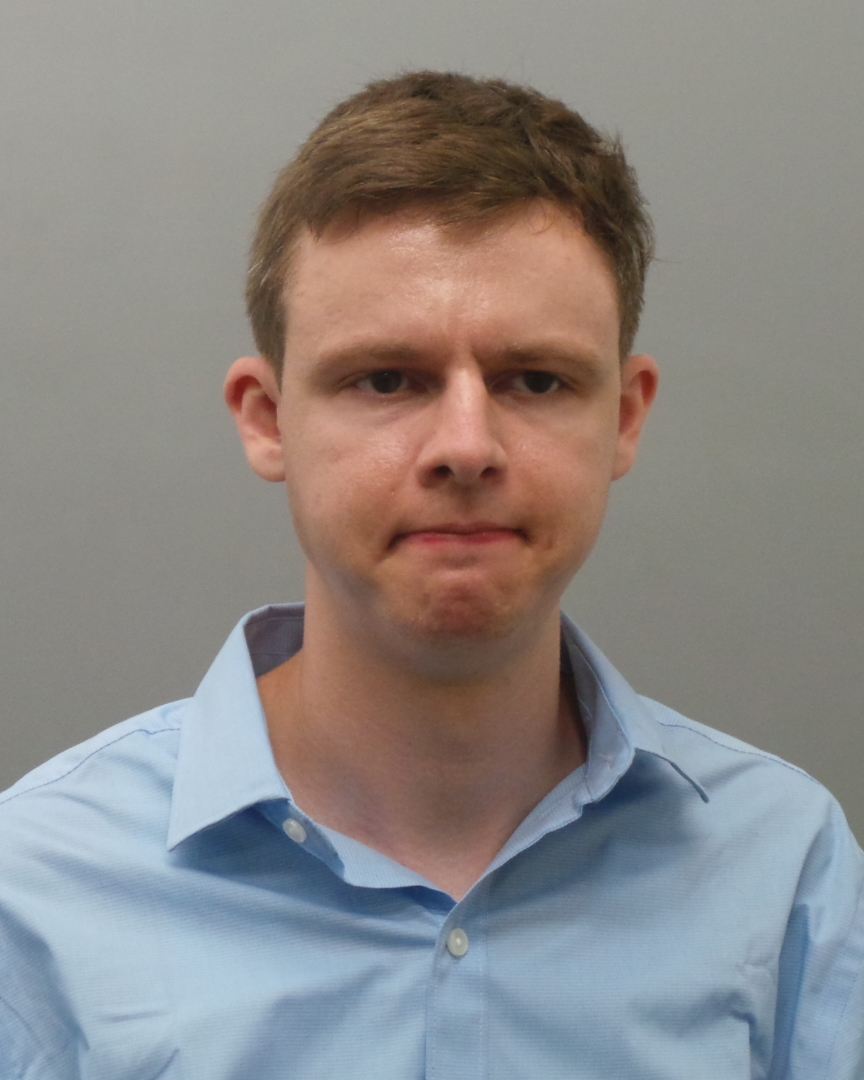 Donald Meek, 27, of the 300 block of Goatz Avenue in Lemay, was charged Monday with three counts of assault in the second degree and three counts of armed criminal action following a shooting over the Fourth of July weekend. 
Meek is being held on a $200,000 cash-only bond, no 10 percent.
At approximately 1:22 a.m. July 5, officers from the St. Louis County Police Department's South County Precinct responded to a call for fireworks at the intersection of Gentry and Goetz avenues in Lemay. The call was shortly upgraded to a shooting. 
Upon arrival at the scene, officers located three victims: a 30-year-old woman, 40-year-old woman and 10-year-old boy. All three had sustained gunshot wounds and were transported to local hospitals for treatment of non-life threatening injuries. Two victims required further hospitalization, while the third was treated for her injuries and released. 
According to a probable cause statement from police, Meek had approached the victims early Monday morning while they were shooting off fireworks, leading to a verbal and minor physical altercation between Meek and some of the victims and witnesses. 
Meek brandished a .45-caliber weapon and shot at the group, striking three people. 
After police were called, Meek barricaded himself in his home on Goetz Avenue, prompting police to bring in the department's tactical unit for negotiations. He was eventually arrested in his home without further incident.