Charboneau suggests new committee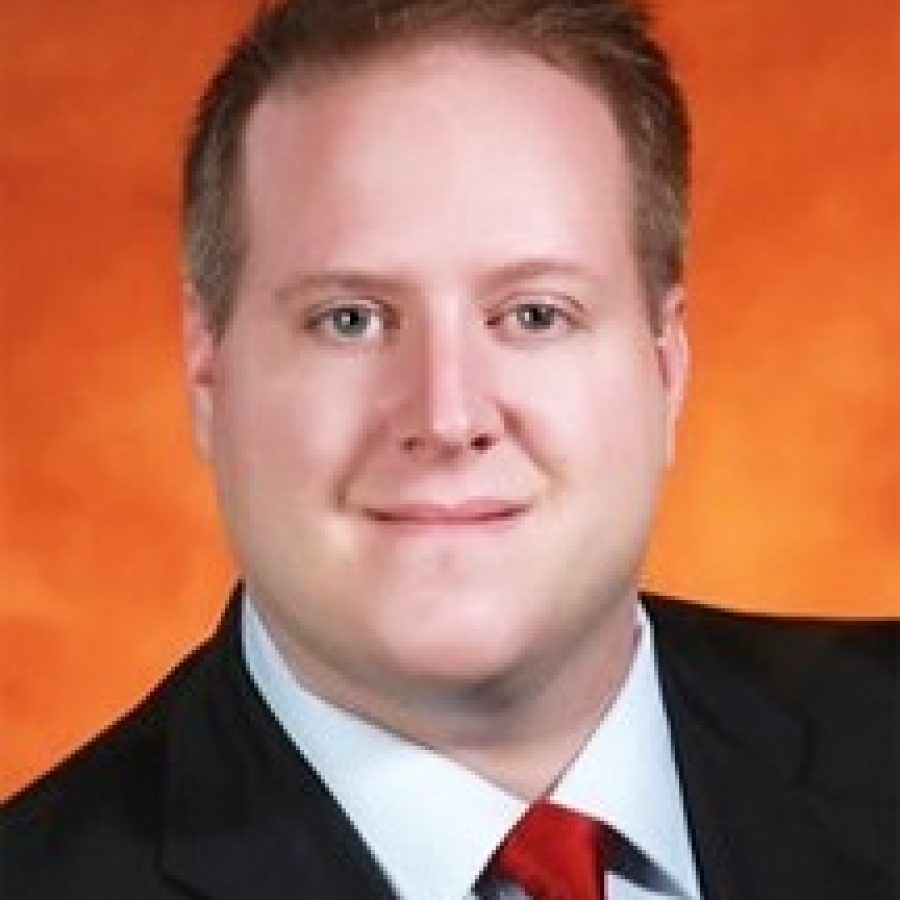 Crestwood Ward 2 Alderman Justin Charboneau pitched the idea of a new committee to the board Sept. 13.
Charboneau said having aldermen on other committees has worked out well for the city, but the board has recently been sending large items to certain committees — in most cases public works.
"Public works gets a lot of items that … fall through the cracks," Charboneau said.
He specifically mentioned a truck weight limit ordinance that is part of a monthslong discussion in the committee and a dog barking ordinance. He said a lot of the items he was thinking of result from complaints, so a committee should be formed due to their large overall impact. He said the new committee would have the choice to dive deeper or not based on the scope of the issue.
Charboneau said the committee doesn't need to be made up of citizens like other committees, but could be a subset of aldermen.
Mayor Grant Mabie said he would be opposed to the formation of a new "catchall committee," but a small group of aldermen could be a good answer. 
"My thought would be that before we pull the trigger on sending things to public works going forward, we consider alternatives carefully and figure out the best group to tackle each issue," Mabie said.
Ward 3 Alderman Scott Shipley said it might be helpful for clarity's sake to look back through old public works meetings and identify issues this new committee would handle. 
From the staff perspective, City Administrator Kris Simpson said there are things to consider, like staff attendance. Simpson said if the committee is officially created, it would require a staff member to be present, adding another item to schedules. 
"I think the model of it … meeting as needed on an irregular basis, would serve it well. You could go 12 months without an issue needing to be addressed," Simpson said. "Perhaps some of these hypothetical meetings could occur in the 30-45 minutes before a regularly scheduled Board of Aldermen meeting."
He said this schedule would ease the burden on staff and committee members. 
Charboneau agreed with Simpson, pointing out how flexible the committee could be. It could be made up of the best people to discuss a topic, including department heads.
"If it is made up of aldermen … some of us might be able to say 'Hey, is this a good idea when it comes to the broad spectrum of things?'" Charboneau said. "When we hand a committee a task we say 'Here's the problem, fix it,' they'll say 'Well here's how you fix it,' but that may not also include the broader impacts across the city."
The board will further discuss the issue at a future meeting.