Chambers excellent choice for interim Mehlville superintendent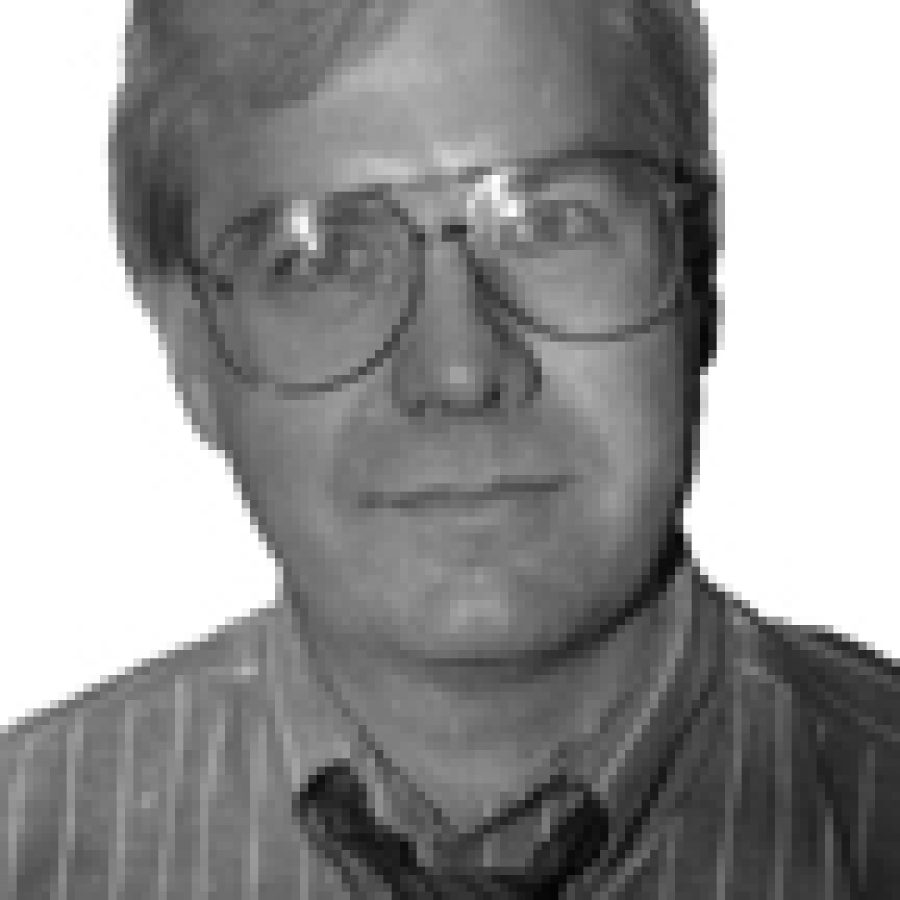 Everything happens for a reason, the adage goes.
De Soto Superintendent Terry Noble was the Mehlville Board of Education's original choice to replace retiring Superintendent Tim Ricker. But he was unable to take the job when the De Soto Board of Education wouldn't release him from his contract, which runs for two more years.
It's unusual for a school board to refuse to release an administrator from a contract, but perhaps everything really does happen for a reason.
In this case, the stars must have been perfectly aligned for the Mehlville Board of Education because we believe it could not have made a better choice nor found a better educational leader than Dr. Jerry Chambers to serve as interim superintendent. It especially was refreshing to see board members come together and vote unanimously to hire him.
As we've reported, Dr. Chambers is no stranger to the Mehlville School District. For an extremely brief time 10 years ago, he was poised to become superintendent here. But he de-clined the offer and remained as superintendent of the Washington School District. In the long run, it worked out because he's here now.
Dr. Chambers, a Fulbright Scholar and the 1999 recipient of the Pearce Award as Outstanding Missouri Su-perintendent, served 10 years as superintendent of the Washington School District in Washington before retiring in 2000. After his retirement in Missouri, he served as superintendent of the Wolf Branch School District in Swansea, Ill., for three years before stepping down in 2004.
Dr. Chambers is an educator with an outstanding record of leadership.
During his tenure as superintendent in Washington, he raised test scores, including achieving the top test score in Missouri for sixth grade, and helped oversee four successful tax elections.
As the Wolf Branch superintendent, he helped raise test scores to the top 5 percent of Illinois schools.
Though Dr. Chambers is an interim superintendent limited to 550 hours because of the state's Public School Retirement System, we don't believe he'll approach the position as a temporary one.
Given his intensity and drive for success, we believe he is a perfect fit to lead the Mehlville School District to success. We commend the Board of Education on its selection of Dr. Chambers and believe he will provide the leadership needed to make Mehlville a premier school district.