Chamber to host 'Spring Sampling'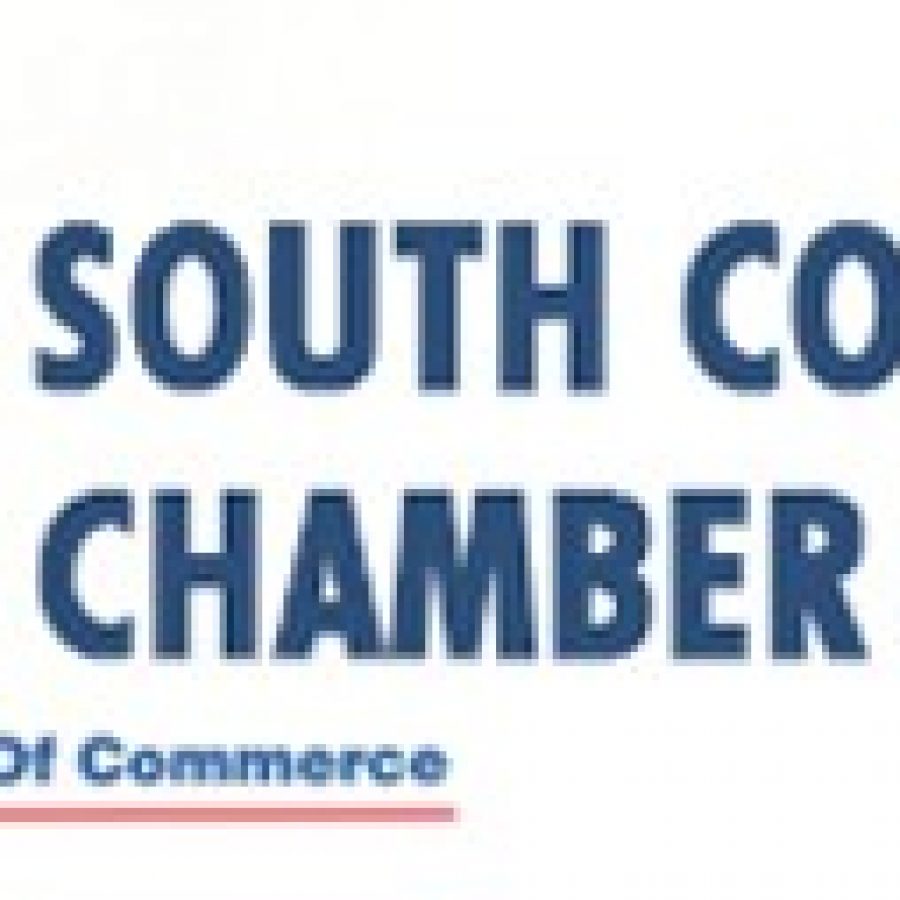 The South County Chamber of Commerce's annual "Spring Sampling" will take place Sunday, April 2, at Oakville Senior High School, 5557 Milburn Road.
This year's event, featuring samplings from area restaurants and exhibits from area businesses, will take place from 3 to 6 p.m. Musical entertainment and art exhibits will be provided by local students.
The cost is $10 for adults and $5 for children 10 years old and younger. For more information, call (314) 894-6800 or email southchamber4224@gmail.com.