Cashels have girl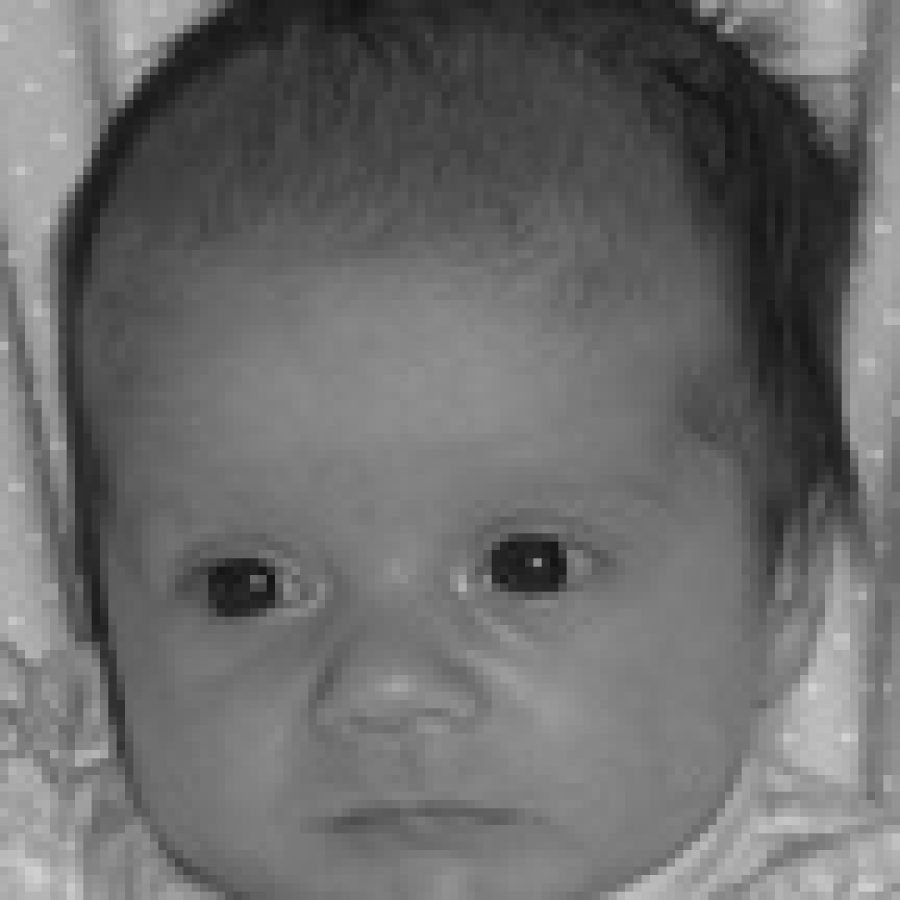 Jack and Donna Cashel announce the birth of their first child, Kelsey Lynn, 161⁄4 inches, 3 pounds, 13 ounces. She was born Jan. 24 at St. John's Mercy Medical Center.
Maternal grandparents are Annette Thien and the late Charles Thien of St. Louis.
Paternal grandparents are Carlene Cashel and the late Jack Cashel of St. Louis.