Carters have boy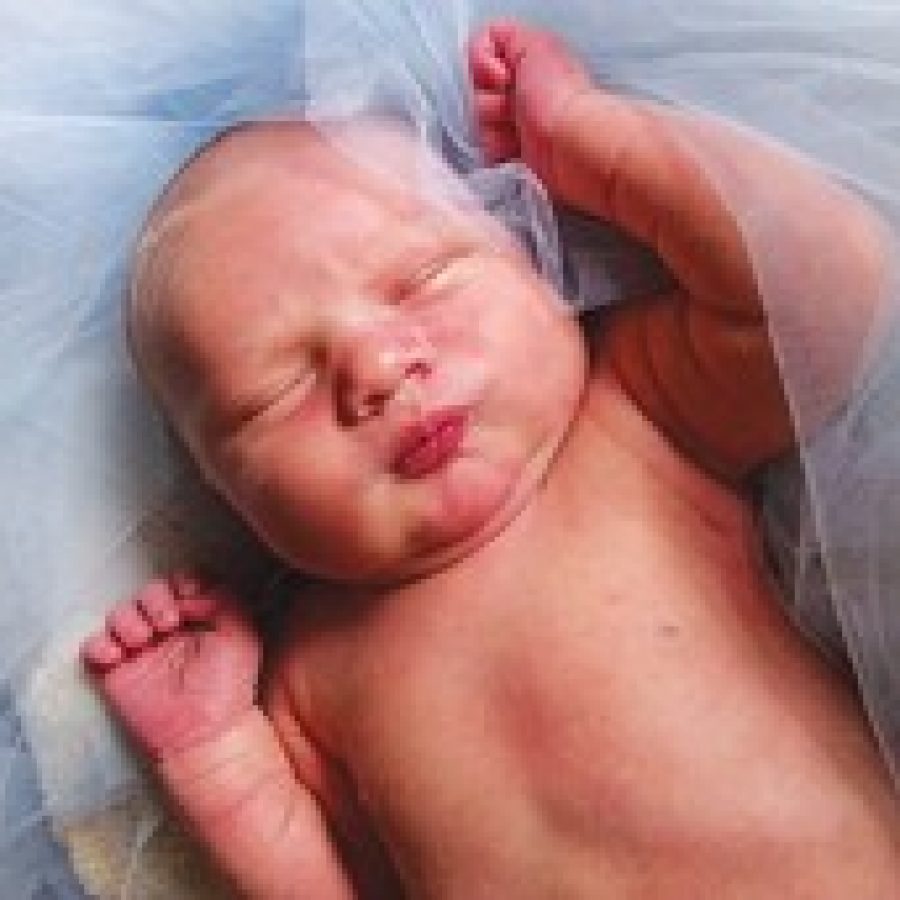 Reggie and Amanda Carter announce the birth of their child, Keaton Michael, 22¾ inches, 11 pounds, 6 ounces. He was born Oct. 22 at Mercy Hospital.
Elder child is Myer.
Maternal grandparents are Steve and Pat Higgins of Warrens-burg.
Paternal grandparents are Mike and Val-erie Carter of Fenton.