Call urges Mehlville voters to approve tax-rate transfer Nov. 4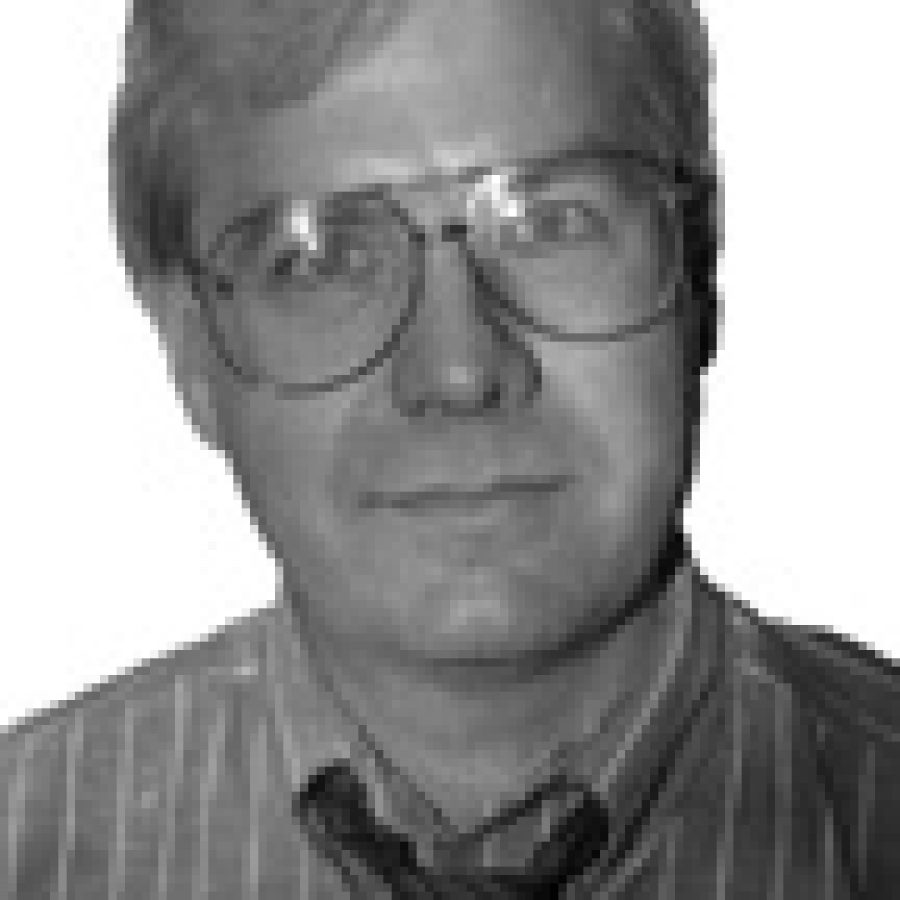 Mehlville Board of Education members recently proved they are listening to the community.
We believe the Board of Education has taken a prudent step to stabilize the district's finances by unanimously voting to place Proposition T on the Nov. 4 ballot.
If approved, Proposition T would transfer 31 cents per $100 of assessed valuation from the district's debt-service fund to the operating fund.
The measure would generate roughly $5.6 million annually for the operating fund. Proposition T would not increase Mehlville's overall tax rate, but would extend the district's bonded indebtedness by 15 years.
The tax-rate transfer is one of two measures recommended by the Facilitating Team of the district's community-engagement program, Charting the Oakville-Mehlville Path to Advance Successful Schools — COMPASS.
The Facilitating Team also recommended a 37-cent tax-rate increase to fund a long-range plan incorporating suggestions from those who participated in the community-engagement sessions, which begin in April 2007 and concluded in June 2008.
We applaud the work done by those who participated in COMPASS and believe they had the best interest of the district and its children at heart.
But after weighing the current economic climate and other factors, the board wisely decided not to pursue the 37-cent tax-rate increase. This was a responsible decision as placing the tax-rate transfer and the tax-rate increase on the Nov. 4 ballot could have resulted in the defeat of both.
Most importantly, the board listened to the community as evidenced by the results of a recent telephone survey that showed voters likely would support the tax-rate transfer over the 37-cent tax-rate increase. Only arrogant fools would spend the public's money for a survey and then ignore the results.
But the current Board of Education under the leadership of President Tom Diehl values community input and the wishes of residents.
By placing Proposition T on the No-vember ballot, we believe the Board of Education is responding to residents' desire for a quality school district and a strong community.
While Proposition T is not a pana-cea for the district's long-term financial picture, it will help avoid deficit spending and strengthen the district's operating fund.
We believe Proposition T is in the community's best interest and wholeheartedly urge voters to approve it.